Xbox One soon touring London, Manchester
You can book a slot to play it.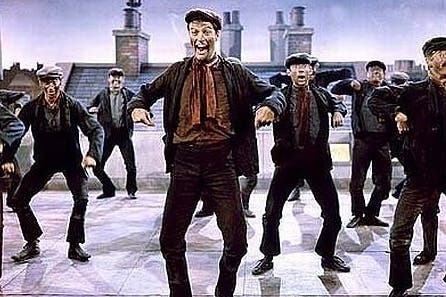 Xbox One is hitting the road! SMASH! Bits and pieces everywhere - snap-chat your way out of that.
Oh, no, I mean Xbox One is going on tour in the UK before it launches so you can play, think and then maybe sell your car to afford one if you really like it.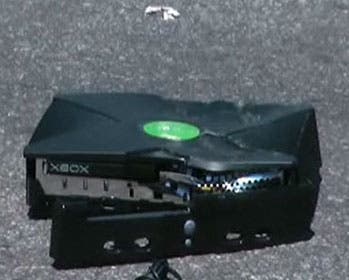 It's crashing first into London on 25th October, where it will remain until 3rd November, then it's piling into Manchester on 18th November and will stay there until 27th November.
Xbox One launches 22nd November, remember.
These showings are a ticketed affair with time slots to avoid lots of people stampeding on the same day. Tickets seem to be free and are allocated on a first-come first-served basis. It looks like you can take a plus-one. Do note, however, you must be over 16 to go along.
The London event is in Shoreditch and the Manchester event in the city centre. Specific locations will be revealed after you register.
The games on show are Forza, Dead Rising, Ryse, Killer Instinct, Battlefield and FIFA.