Xbox One deals roundup: Spyro, Crash and titles under £10
Some truly Marvel-lous offers.
Spring's finally here, and in its wake the games deals have started to trickle in. Whether you're looking for Lego dinosaurs or fancy being a berserk marsupial, we've got you covered. Lets take a look at early April's best Xbox One games deals - including a title or two for under £10.
First up, the big games. Adorable purple dragon jaunt Spyro Reignited Trilogy is down to £17.85 at Base, while the Crash Bandicoot N. Sane Trilogy is £19.85 over at the same retailer.
Additionally, Lara's latest outing Shadow of The Tomb Raider has crept down to under £20 at Argos.
Meanwhile, ultra-violent crime simulator Grand Theft Auto 5 has hit its lowest price yet of £14.85, also at Base.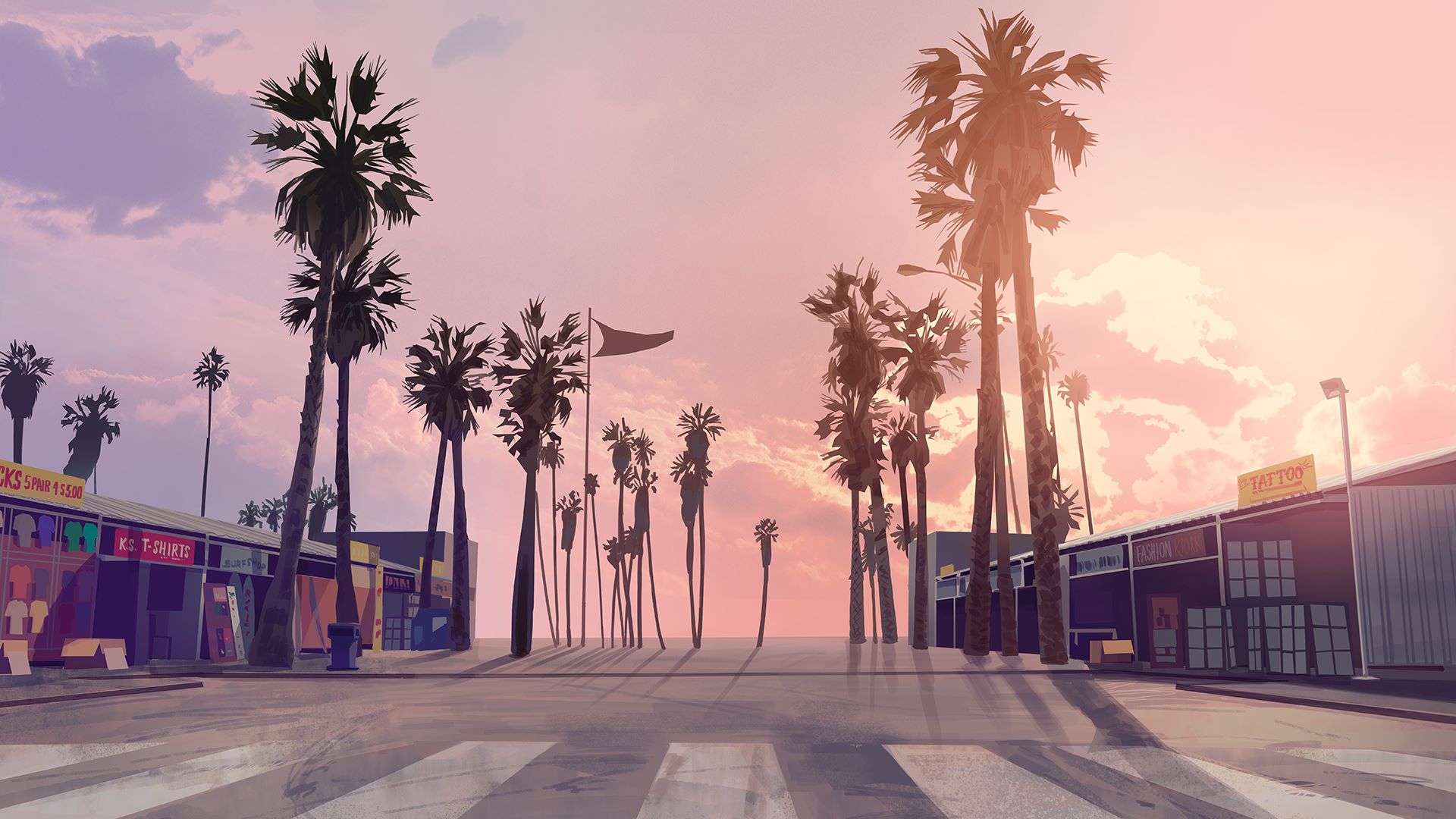 There's a raft of deals to be had on Lego titles too at the moment, including Lego Marvel Avengers for £14.99, Lego Marvel Superheroes for £11.99, the magical japes of the Lego Harry Potter Collection for a mere £11.85, and dinosaurs aplenty with Lego Jurassic World, currently also £11.85. All these deals can be nabbed over at Base.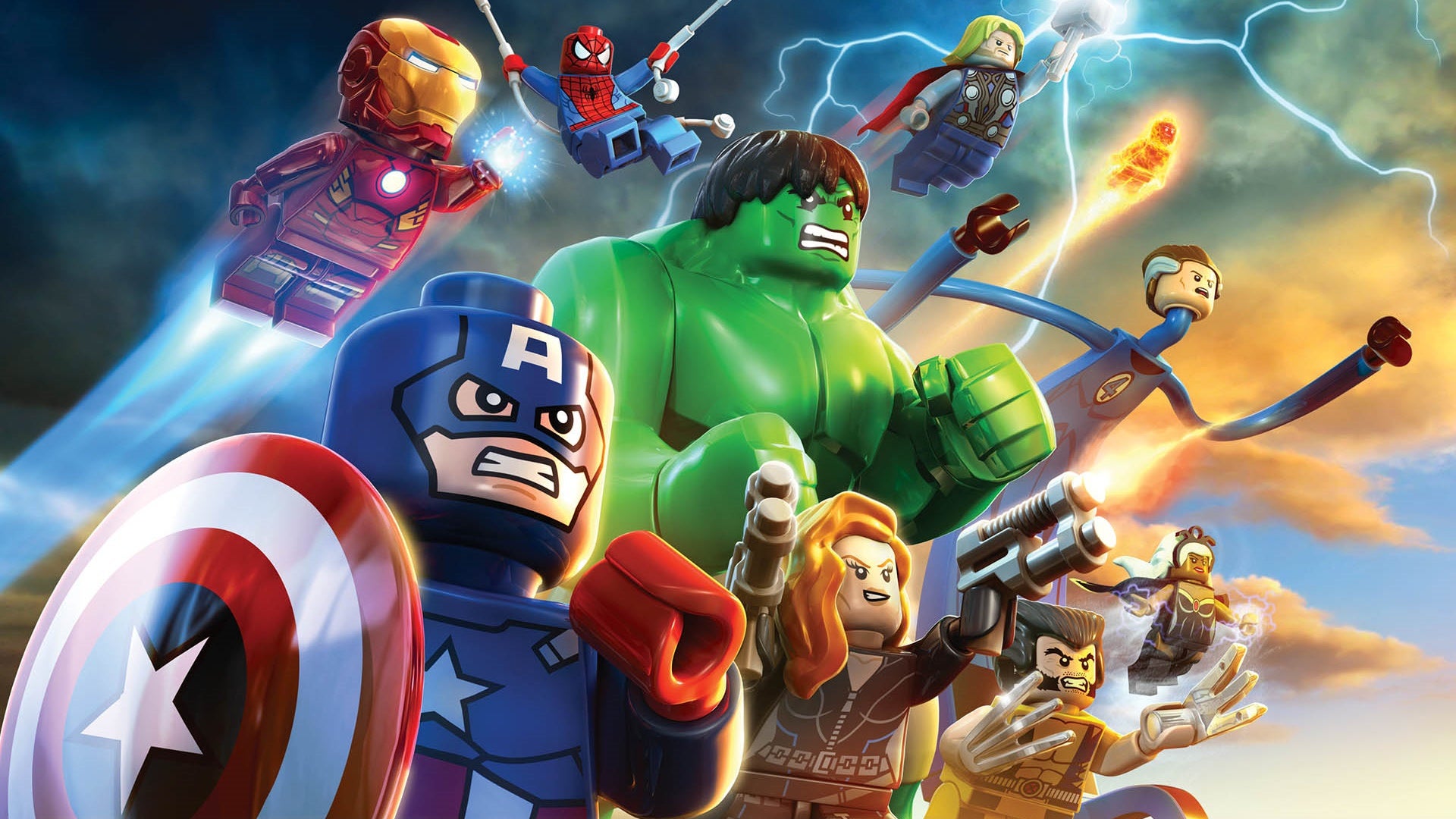 If the recent release of Devil May Cry 5 has inspired you to hack away at even more demons, you can play instalments one to three, remastered in the Devil May Cry HD Collection, currently £17.86 at ShopTo.
While we're on the remastered classics tangent, Resident Evil Revelations HD is only £11.85 on Xbox One at Base.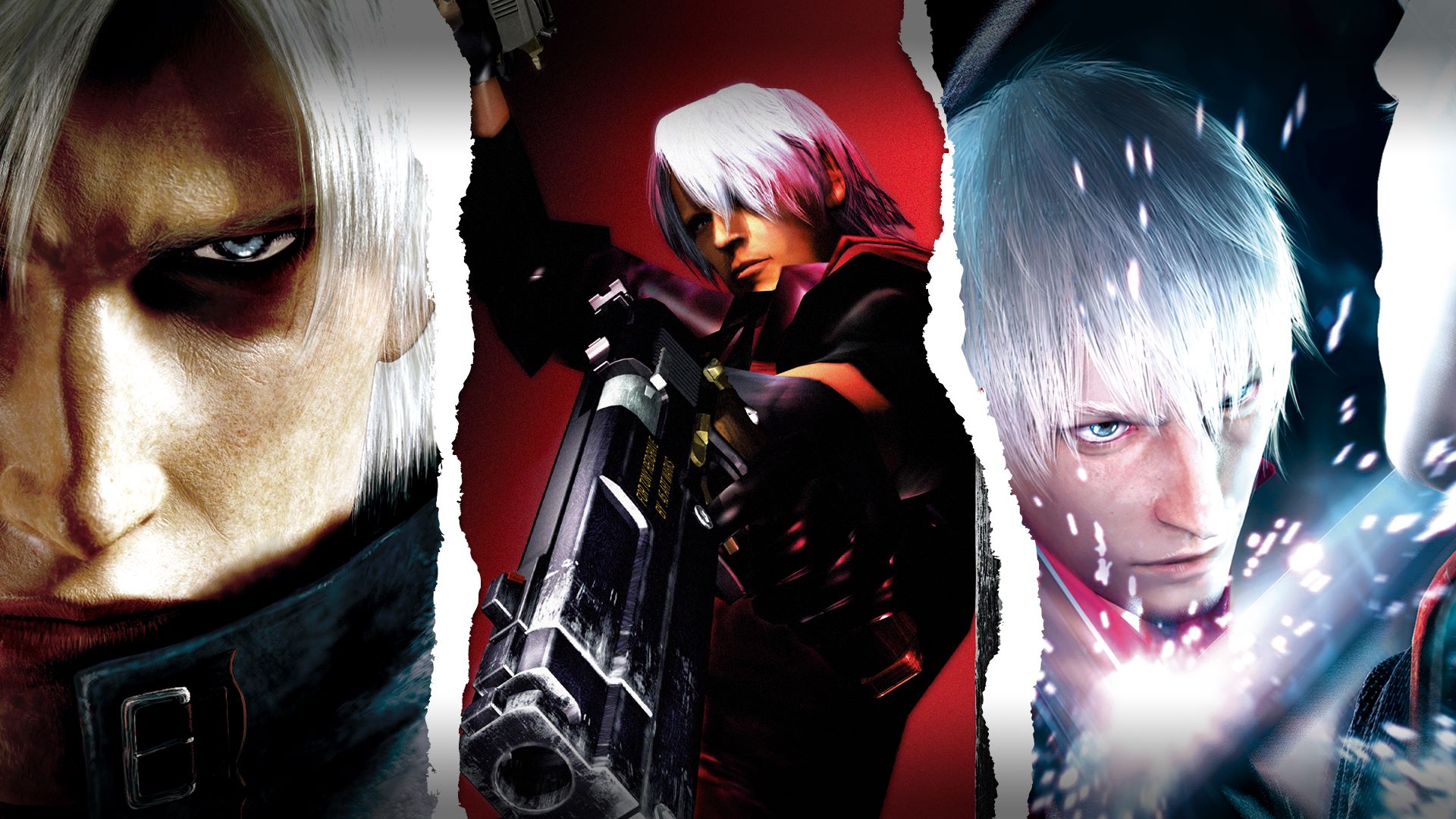 Fans of ultra-violence and the old shooty-shoot may enjoy Bulletstorm: Full Clip Edition, which is cheapest brand new at £15.19, or the Call of Duty Black Ops 3: Gold Edition, which is down to £14.99.
Looking at games for under a tenner, we have Marvel's Guardians of the Galaxy: The Telltale Series for only £9.85 at Base. Big Bad Wolf flavoured fantasy Noir The Wolf Among Us has also been reduced to £9.29.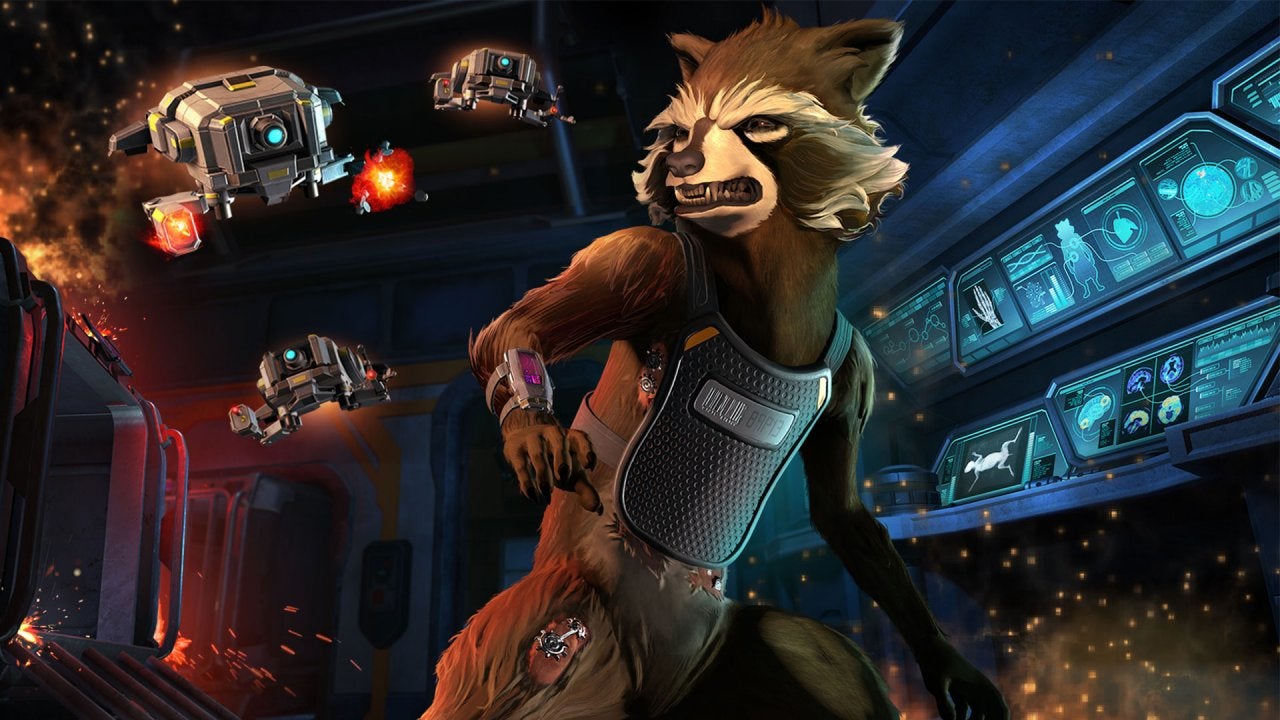 Although it's considered to be pretty terrible, if you have any desire whatsoever to try it out, horror schlock-fest Agony has descended all the way down to £6.85 over at ShopTo.
Finally, become the dictator of your very own banana republic with classic strategy sim game Tropico 5, which is currently £8.95 at The Game Collection, or run your evil dungeon with Dungeons 3: Extremely Evil Edition for only £7.99.
Whether you choose sim, bullet hell or tantalising mystery adventure, ensure you have enough space on your machine with our Xbox One hard drive and storage guide . Happy deals hunting folks!