Xbox Game Pass Ultimate and Xbox Live Gold are now up to 44% off
Three-month subscriptions in the US are currently on sale.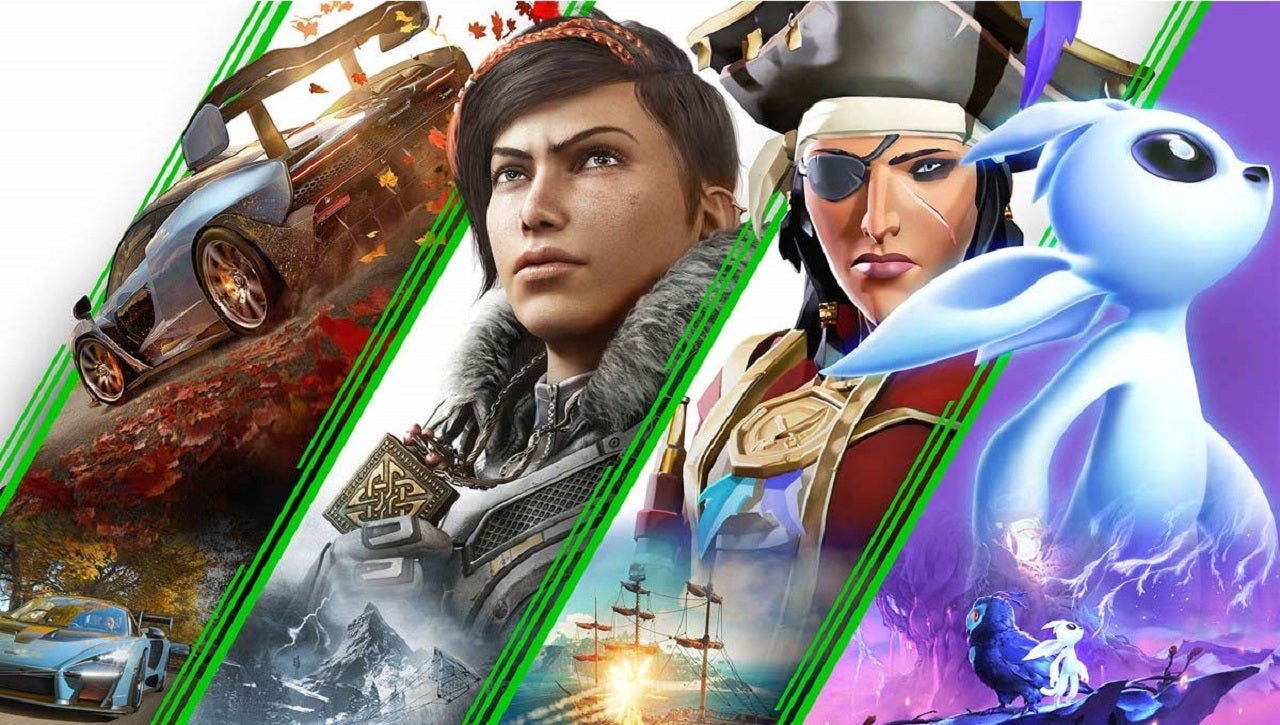 If you're in the US and subscription time is almost up for Xbox Game Pass Ultimate or Xbox Live Gold then you'll want to pop over to Amazon where the prices of both memberships have been dramatically reduced.
Usually, a 3-month subscription to Xbox Game Pass Ultimate would set you back around $45 in the US. For that, you not only get your Xbox Live Gold membership but also access to a rolling library of 100 games on Xbox One and PC via Game Pass. Now, all that can be yours for just $24.99.
Offers like this continue to cement Game Pass as one of the best deals in gaming right now. It's an especially good time to sign up if you're looking forward to Ori and The Will of the Wisps coming out later this month. The gorgeous-looking adventure will be available on Game Pass from the day of release.
---
After more Xbox offers? You can find many more over at Jelly Deals. We've got our picks for the best Xbox One external hard drive, a look at where you can find the best Xbox Game Pass Ultimate deal and everything you need to know if you're looking for Xbox Series X/S stock.
---
Before you pull the trigger on that, though, there's an even better offer for those who have never signed up to Xbox Game Pass Ultimate in the past. As a new subscriber, you can get your first month for just $1. That should be enough time to get through Ori and a few other games on there such as Gears 5, Afterparty and Hellblade.
If it's just online multiplayer you're after, you can also get 3 Months Xbox Live Gold for $14.99. That's usually $24.99.
On top of that, Amazon US is also offering loads of money of various Xbox One bundles. The best offers have taken $200 off select Xbox One X console bundles to bring them down to $299. Versions paired with Gears 5, Star Wars Jedi: Fallen Order and NBA 2K20 are all up for grabs. Plus, you can get a 1TB Xbox One S All-Digital Edition for only $199.