The Witcher 2, Crackdown and Fable are being enhanced for Xbox One X
UPDATE: Microsoft makes it official.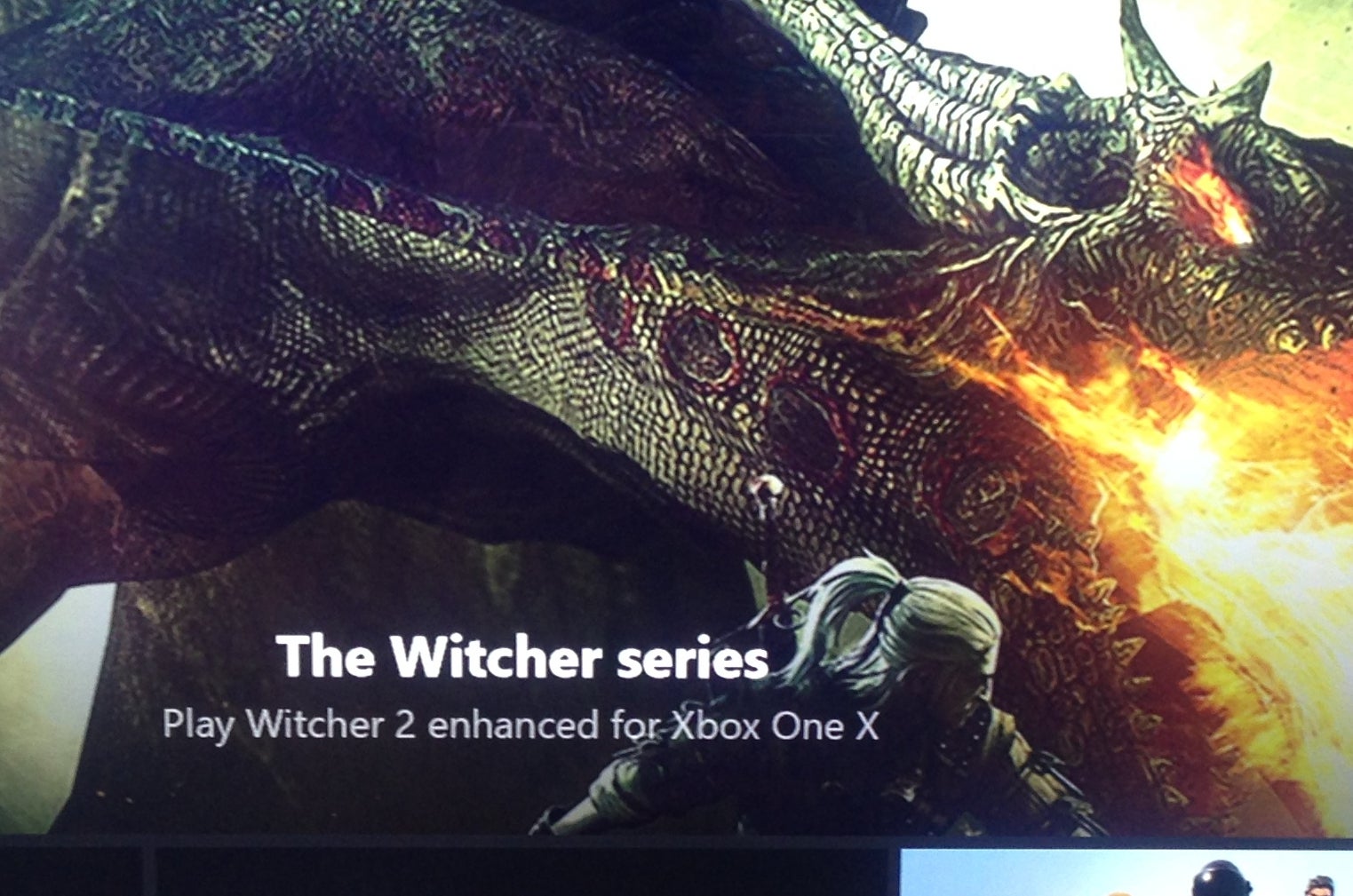 UPDATE 5PM GMT: Microsoft has confirmed it. The Witcher 2: Assassins of Kings will, alongside Crackdown, Fable Anniversary and Forza Horizon, be enhanced for Xbox One X.
Enhanced Xbox 360 games will have a new graphics setting, said Larry "Major Nelson" Hryb on his blog.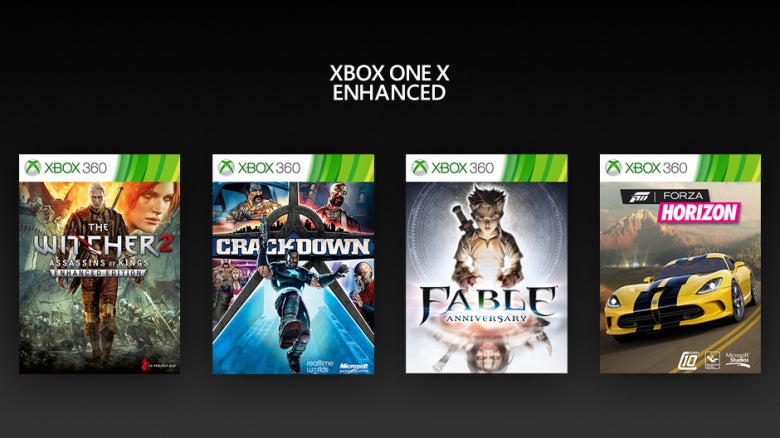 "Xbox 360 games that are enhanced for Xbox One X run at a higher resolution and 9X the original pixel count on Xbox One X," he wrote. "The power of Xbox One X enables the Xbox 360 emulator to showcase the very best version of the game possible with the existing assets-all without touching the game code."
Today's quartet join seven other Xbox 360 games enhanced for Xbox One. The others are Assassin's Creed, Fallout 3, Gears of War 3, Halo 3, Mirror's Edge, The Elder Scrolls 4: Oblivion, and Skate 3.
ORIGINAL STORY 3.45PM GMT: Microsoft intends to enhance more old Xbox 360 games for the new Xbox One X, and The Witcher 2: Assassins of Kings may well be among them.
The Deals area on the Xbox One dashboard currently advertises The Witcher series with a big picture and underneath says, "Play Witcher 2 enhanced for Xbox One X". The art is from The Witcher 2.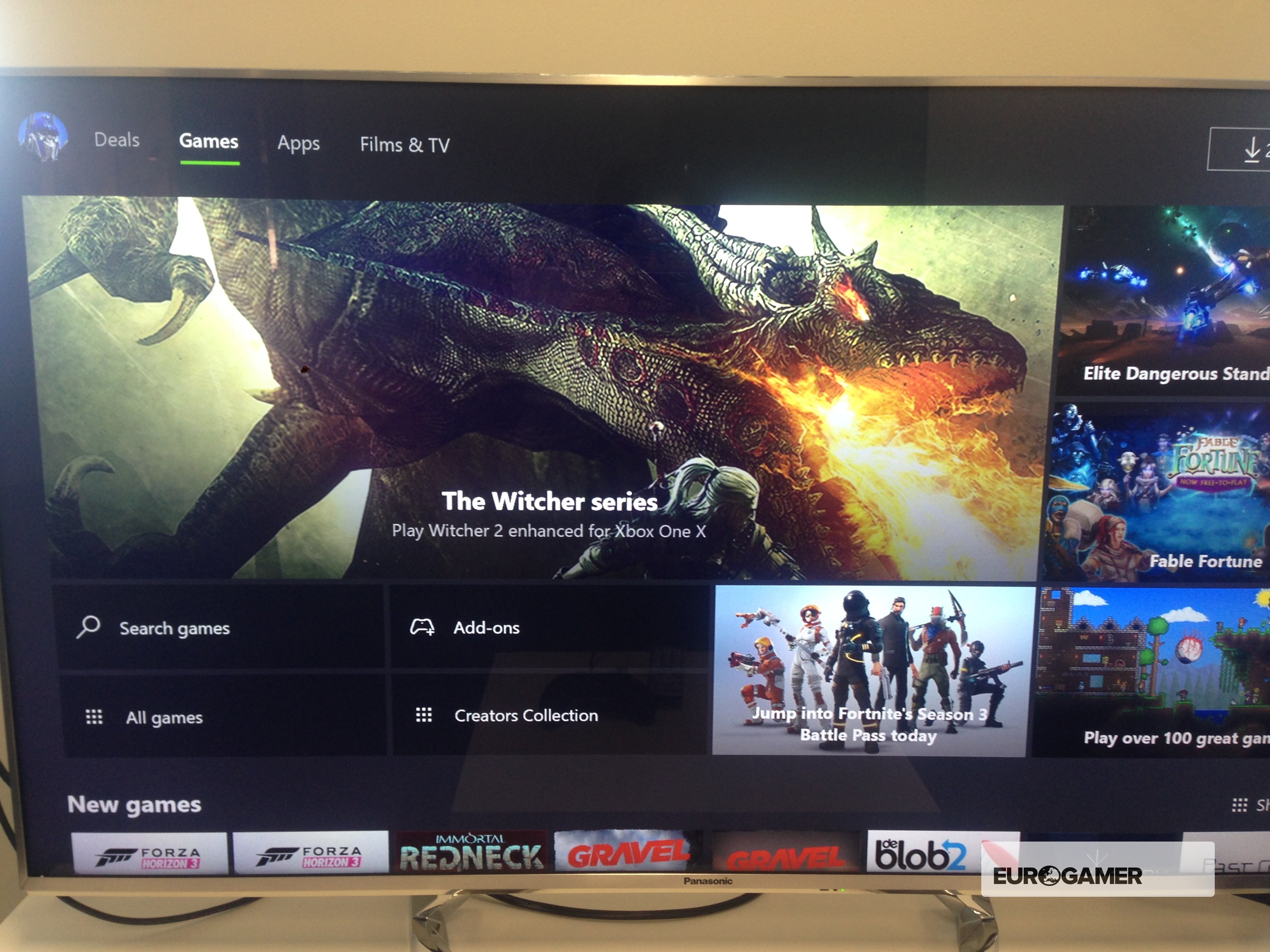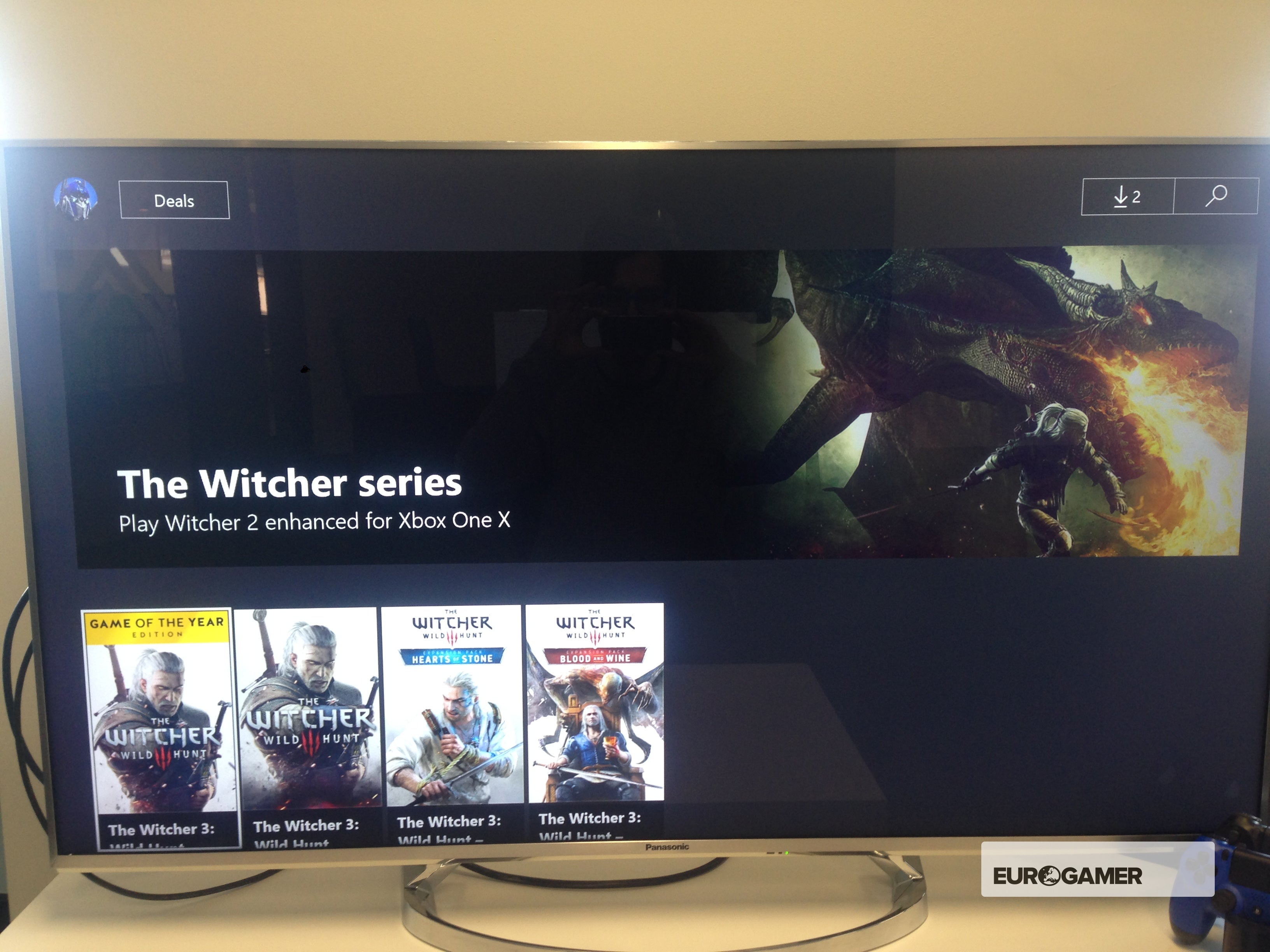 There is no further detail but I've asked Witcher developer CD Projekt Red for more.
The Xbox dashboard deal was noticed by Reddit. It tallies with a recent tweet by Xbox marketer Albert Penello who said yes, more Xbox 360 games would be enhanced for Xbox One X soon.
The Witcher 3: Wild Hunt was enhanced for Xbox One X at the end of 2017, adding both a mode prioritising 4K resolution at 30 frames per second, and another prioritising 60 frames per second with dynamic scaling. Digital Foundry was impressed.
The Witcher 2 was never released on PlayStation 3. It launched first on PC in May 2011, then roughly a year later on Xbox 360. It was a handsome beast then and I expect it will still turn heads in 4K now.