Xbox 360 getting new 500GB hard drive
UPDATE: Costs £79.99 in the UK, out this month.
UPDATE 21/8/14 9.30am: The Xbox 360 500GB hard drive will go on sale in the UK "starting this month", Microsoft has told Eurogamer.
Here it'll cost £79.99 - keep an eye out for it on Microsoft's official Xbox 360 accessories page.
It sounds as if the 500GB drive's arrival will signal the end for the existing 320GB model - a Microsoft spokesperson told us that the smaller-sized drive would remain available only "while supplies last".
ORIGINAL STORY 20/8/14 9.00am: Microsoft will soon launch a 500GB hard drive for its Xbox 360 Slim and newer "E" models.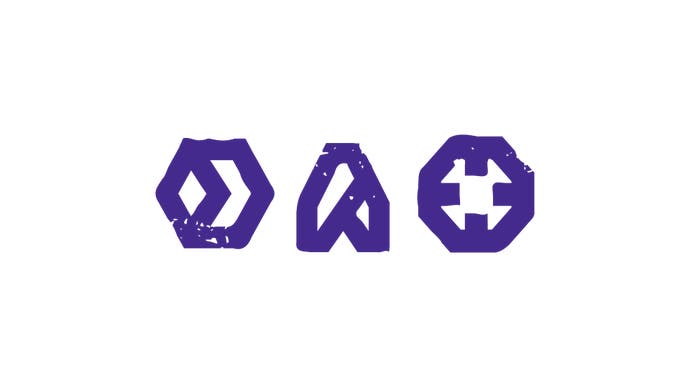 The storage upgrade has a US price of $109.99 (about £66), although is not yet available for purchase.
It is currently listed for a cheaper price than the existing 320GB upgrade option (which costs £79.99/$129.99), although it's likely the earlier model will be reduced in price when the 500GB version launches.
We've dropped Microsoft a line to find out the details of its UK release.
Both the Xbox 360 Slim and the newer Xbox One-inspired Xbox 360 E models launched with a 250GB hard drive included, although some special edition Xbox 360 Slim models included a larger 320GB drive. A cheaper 4GB Slim option also remains available.
Need a new hard drive for your Xbox One? Digital Foundry recently rounded up the best on the market.