WWE 2K20 slammed after glitches go viral
From the top nope.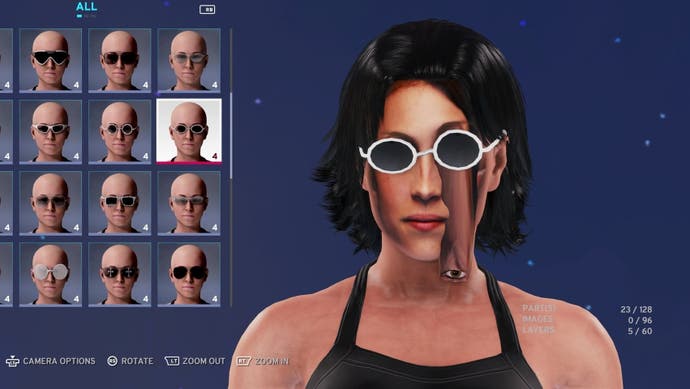 WWE 2K20 launched yesterday and already it's a viral hit - for all the wrong reasons.
Clips of gameplay showing bizarre bugs and shocking glitches have gone viral on social media - leading to #FixWWE2K20 trending on Twitter in the US.
WWE 2K20 is the first game in the series primary developed by Visual Concepts, the US studio responsible for the NBA games. Prior to this entry, the WWE games were co-developed by Visual Concepts and Japanese studio Yuke's.
The upshot is a game that has been accused of being broken in pretty much every way imaginable, with graphics that looks two generations old and gameplay nobody is happy with.
Here are some of the gameplay clips that have caught the eye.
A thread on reddit, titled WWE 2K20 is an absolute disaster and penned by user DazedRabbit, outlines the many issues the game - issues that extend way beyond mere glitches. Clearly, something went very very wrong during development. And clearly, WWE 2K20 needs a lot of work. Some will say it's impossible to save. We've asked 2K for a comment on the state of the game and what happens next.