World Book Day 2021: Eurogamer's reading recommendations
Overbooked.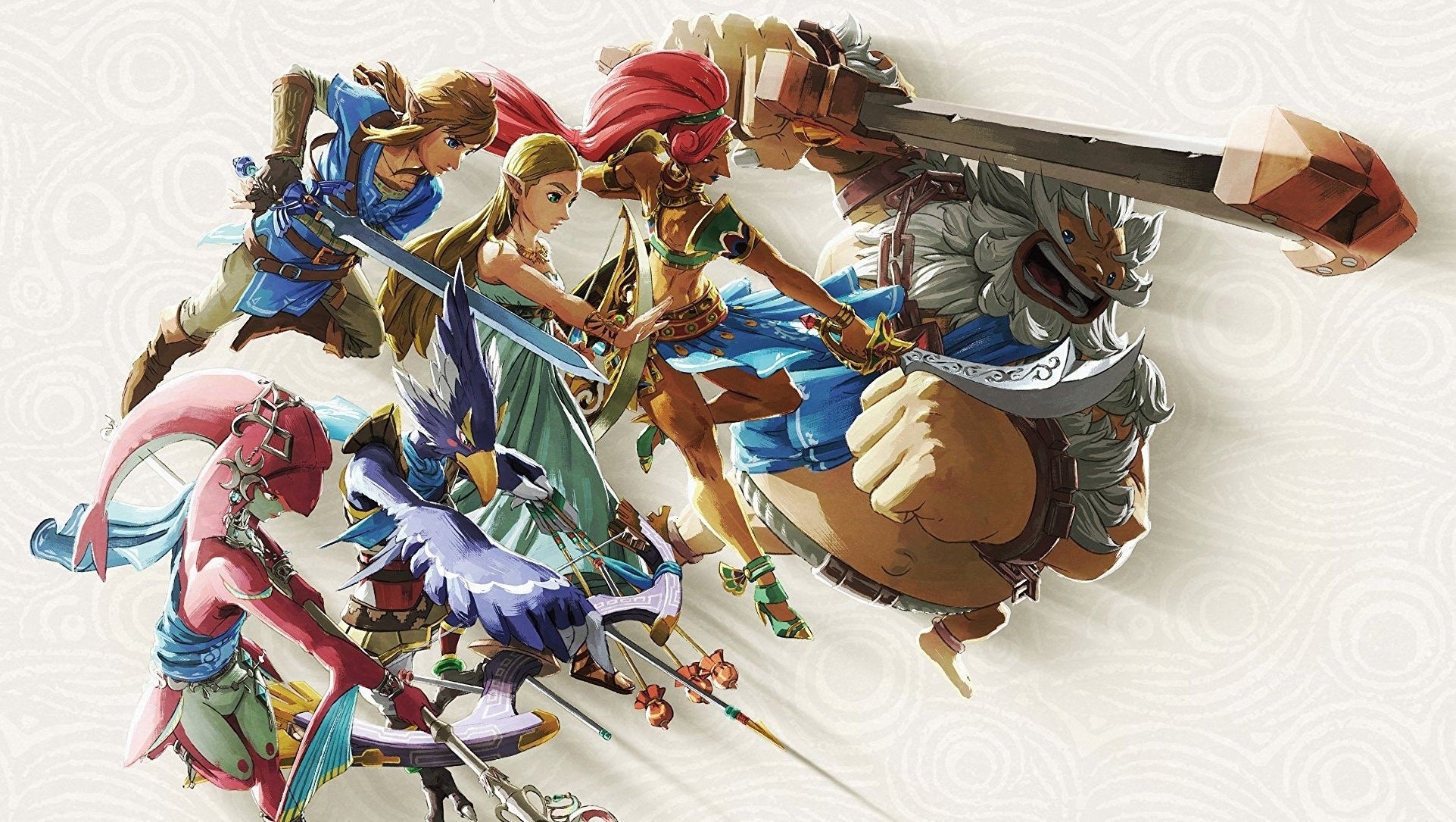 It's World Book Day! And while we mainly do our work via video games, we're relatively sure that most of the staff can read. Probably? Actually, maybe best not to ask. Still, we know at least some of them can, as we amassed a whole range of recommendations on what the Eurogamer crew is reading outside of work.
If you're looking for new reading material and hoping for something superb to bookend your weekends, we've got some advice on where to begin. Or head to the page we put together on Jelly Deals for everything you need to know on how to make the most of World Book Day!