Windows 8 to launch in late October - report
Surface release to coincide.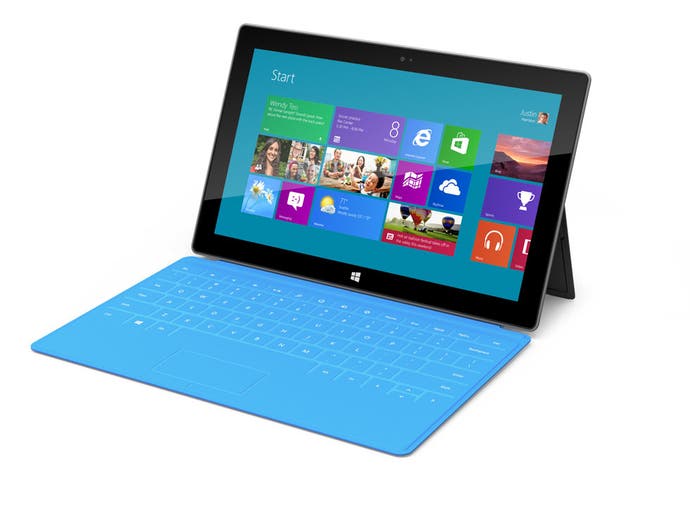 Windows 8 is on track for a release in late October along with the Surface, Microsoft has announced.
Corporate vice president of Windows Tami Reller revealed this at the Microsoft's worldwide partner conference in Toronto earlier today, according to a report by ZD Net.
Manufacturing will go into effect the first week of August when business users will have early access to the final product.
These dates fit in with statements by the Windows team's twitter account @BuildWindows8 that claimed Microsoft execs said to expect the company to enter its "final phases" of the release-to-manufacturing process in "about two months."
Microsoft announced back in June that the RT version of the Surface would be out day and date as Windows 8, with the delux Windows 8 Pro model to follow approximately 90 days later.