Wild Hearts teases new "petal-manipulating fox" in major April update
And dual-element Grimstalker arrives today.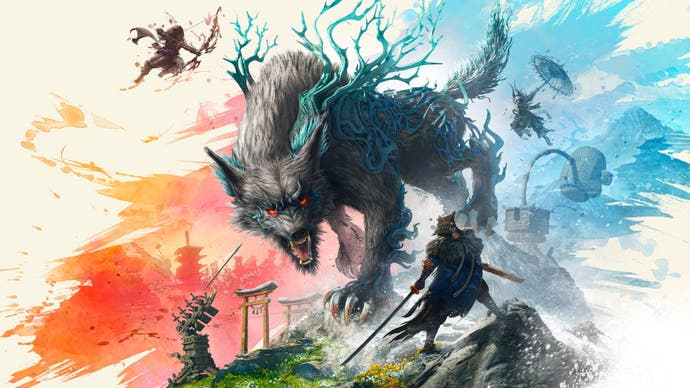 Omega Force has shared more on monster-battler Wild Hearts' major April update, which introduces a new "petal-manipulating fox" Kemono, new Karakuri, and more. Additionally, the developer has added new the Grimstalker Kemono variant in a smaller update launching today.
Omega Force previously teased a big Wild Hearts update as part of the game's post-launch roadmap earlier this month, but now the developer has slapped it with a 6th April release date, and provided more details on what it'll bring.
First up is Murakumo, the aforementioned fox-inspired Kemono with the power to manipulate petals (and also the first brand-new Kemono to join Wild Hearts since launch), which drops materials needed to craft a selection of new weapons and armour sets. Additionally, it brings a new Spinning Top Kakuri, the first new Karakuri to be introduced to the base game.
Finally for Wild Hearts' 6th April update - one of two content updates scheduled to arrive next month - Omega Force is introducing the mysterious new Limit Break system, plus "additional enhancements and fixes". More details on all the above will be shared closer to release.
Before all that, though, there's the not insignificant matter of today's update, which adds a new subspecies variant of the base game's wolf-like Deathstalker Kemono. This new addition, the Grimstalker, has the ability to wield both "searing flames and surging seas", depending on its current state. Ordinarily, it'll use water to attack players, but it switches to fire once enraged. Omega Force suggests hunters deploy Elemental Lanterns to keep on top of its attacks.
Grimstalker's dropped materials are used to forge two new weapons - one of which is "capable of mighty blows that rend heaven and earth asunder" - alongside the Fulgent armour set.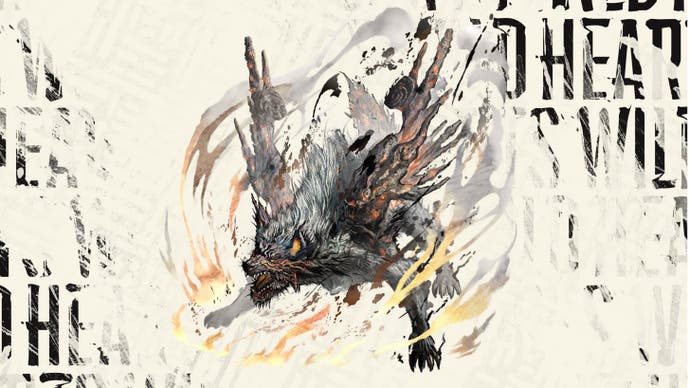 Alongside Grimstalker, today's Wild Hearts update adds three new quests - one challenging players to beat Amaterasu with a single life, another to defeat Kingtusk and Icetusk with just two lives, and a third requiring players to hunt the Mighty Dreadclaw, Mighty Pearlbeak, and Mighty Lavaback. All three quests reward a new Chat Stamp and new emote on completion.
I had a grand old time with Wild Hearts - despite some sadly still-lingering performance woes - back in February, calling it a "thoughtful, incredibly energising twist" on the formula established by Capcom's Monster Hunter series in my Recommended review.