Wii U lacks system-wide achievements, dev says
No score.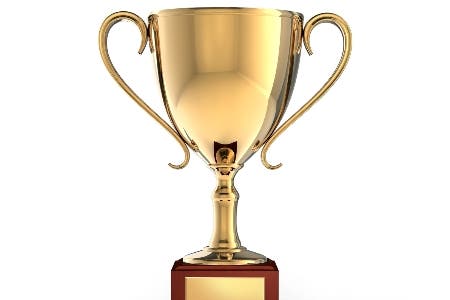 Nintendo has not included a system-wide achievement system in the Wii U, the developer of Scribblenauts Unlimited has revealed.
Each Wii U game must use its own proprietary method of awarding user accomplishments.
"There are no Wii U accomplishments that are system wide," 5th Cell co-founder Jeremiah Slaczka revealed on NeoGAF (via Gematsu).
"Scribblenauts Unlimited loosely has them in the form of 'Global shards' a giant check list of global things to spawn and do in the game that aren't area specific."
Nintendo has previously indicated it would include a similar reward system in launch titles New Super Mario Bros. U and Nintendo Land.
Players will be able to post and comment on unlocked accomplishments via the Miiverse, the system's social network. But these, it appears, will not be part of any formal system.
Nintendo will launch the Wii U in Europe on 30th November. Last week the company revealed new information on the console's online systems, eShop and more.