Why World Cup runners-up Croatia aren't in FIFA 19
Suker punch.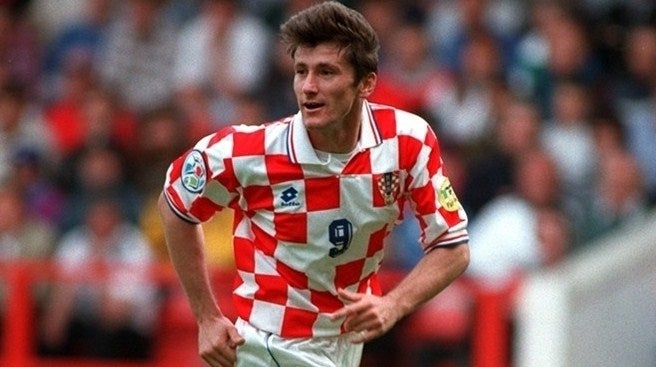 If you watched this summer's World Cup, you'll probably have seen the Croatian national team on their run to the final. Fuelled by superstars such as captain Luka Modrić, who was awarded best player of the tournament, Croatia beat the likes of Argentina and England (it still hurts) before finally capitulating to France. In short, Croatia did a real number on the World Cup, and were a fantastic watch throughout.
But if you boot up FIFA 19, you won't find the Croatian national team anywhere. Sure, their players are in the game, playing for their clubs. An officially licensed Modrić is at the heart of Real Madrid's midfield, Ivan Rakitić plays for Barcelona, and Mario Mandžukić is a powerhouse up front for Juventus. But Croatia are absent. Why?
It turns out, the Croatian Football Federation and EA Sports haven't seen eye-to-eye for a while now - and there's a bit of an issue over money. Croatia hasn't been in FIFA since FIFA 12, and it doesn't sound like anything will change any time soon unless EA opens its wallet.
"The reason why Croatia is not in FIFA 19 is because Croatian Football Federation and EA could not come to an agreement that would satisfy both sides," Tomislav Pacak, spokesperson for the Croatian Football Federation told Eurogamer.
"Obviously, we value FIFA World Cup silver medallists and world's best player in 2018 more than EA currently does with its offer, and we will continue protecting the value and image of the Croatian team and our players.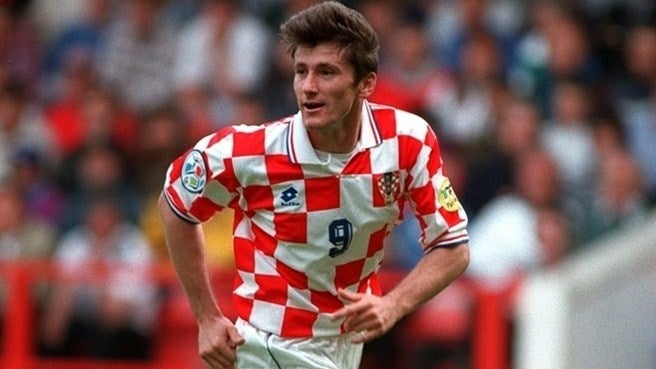 "We understand and share disappointment by the gamers and we hope this matter will be resolved in the future - HNS is more than open to that, and we hope EA will also listen to its consumers and respect their wish to have Croatian team available in the game."
Croatia, then, aren't happy about the amount of money EA has offered its federation to have their team officially-licensed in the game. But while the tabled bid remains undisclosed, Croatian newspaper reports from back in 2012 claimed EA offered Croatia 100,000 euros. Davor Šuker, ex-superstar Croatian player and current boss of the Croatian Football Federation, reportedly scoffed at the offer and refused to play ball - and he's still refusing now.
It's worth pointing out the situation with Croatia and FIFA 19 isn't unique, and there are some strange licensing wrinkles that have affected the national teams in the game. Brazil, for example, are in FIFA 19, with authentic kits and badges, but the team is full of generic players except for Neymar.
But it's Croatia's absence from FIFA 19 that feels most pronounced. While we don't know how much Croatia now wants from EA (EA declined to comment when contacted by Eurogamer for this story), there's no doubt the fee will have risen sharply after Croatia's star turn at the World Cup. And why not? They finished second, had the best player at the tournament, and beat England.
Yep, it still hurts.