EA Access hits PS4 in July
Vault it.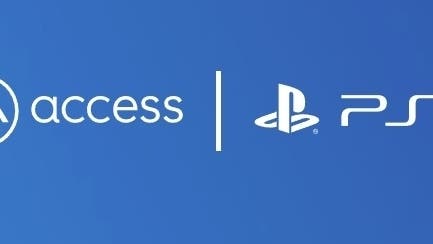 EA Access launches on PlayStation 4 on 24th July, EA has confirmed.
The subscription service, already available on Xbox One and PC, lets you try EA games before official launch day, gives you discounts and, crucially, gives you access to a library of EA games.
The likes of Battlefield 5, FIFA 19, Titanfall 2 and Mass Effect Andromeda are all expected to be a part of the Vault on PS4.

On Xbox One, EA Access costs £3.99 per-month, or you can get a full year for £19.99. I expect it'll cost the same on PS4.