Why everyone thinks Blizzard's Overwatch is coming to console
UPDATE: US retailer begins taking console pre-orders.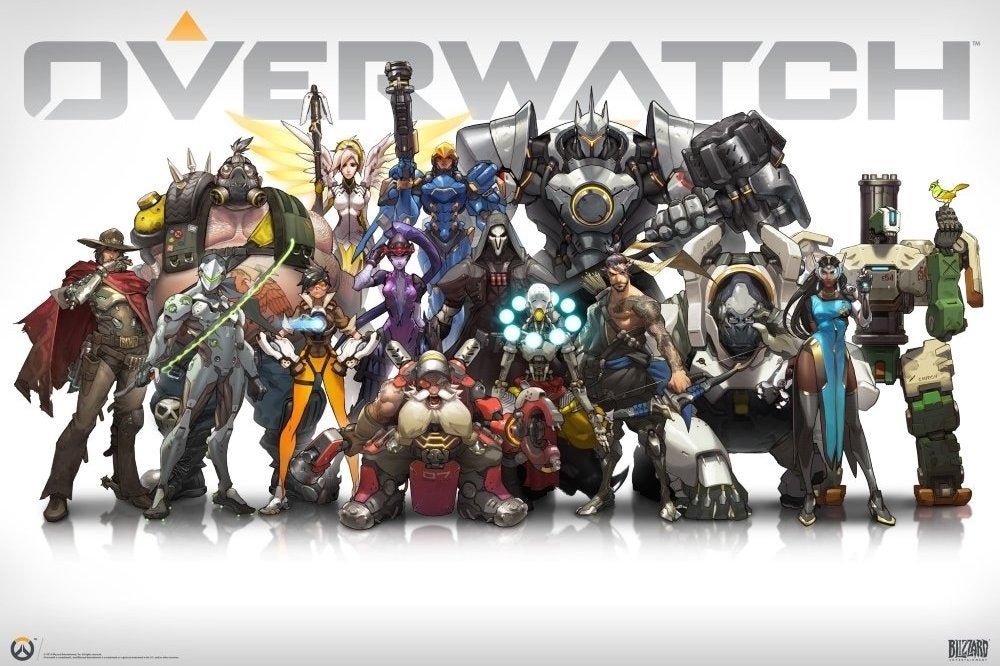 UPDATE 5/11/15 4.00pm If there was still any doubt of a console release for Overwatch, US retailer GameStop has begun taking orders for Blizzard's shooter on PlayStation 4 and Xbox One.
The game will apparently be $60 - a full priced release, and not free-to-play, Kotaku has reported.
We'll likely hear the official announcement tomorrow from BlizzCon 2015.
ORIGINAL STORY 4/11/15 12.05pm Blizzard's team-based shooter Overwatch is confirmed for PC only. But many within the game's growing community reckon it's also coming to console.
The PC version's user interface seems particularly console friendly. Each character has only a handful of abilities, which map easily to a controller.
Speaking of gamepads, Overwatch players point to controller support, which is already available in the PC version, as an indication the game has been designed with consoles in mind. (Check out John's impressions of the Overwatch closed beta here.)
But the most damning piece of evidence comes from Blizzard's own European website for Overwatch, which for a brief time last month mentioned consoles in its source code.
Here's the relevant description: (thanks, wccftech.)
Also, according to Overpwn, strings for authentication checks for PlayStation 4 and Xbox One have been found in the code for Overwatch:
INITIAL_PSN_OR_XBL_AUTH
WAITING_FOR_PSN_OR_XBL_AUTH
Adding fuel to the fire, Microsoft is working with Blizzard to host a live stream of BlizzCon 2015's opening ceremony on the Xbox One.
So, all signs point to a console version of Overwatch being in the works. Blizzard has yet to comment on the latest developments, but this time last year, during a panel at BlizzCon 2014, game director Jeff Kaplan said a console version "sounds awesome".
Here's the quote:
All eyes turn to BlizzCon 2015's opening ceremony, set for this Friday, 6th November. This one looks like a sure thing.