What the Golf's A Whole New World update adds 1000 new holes
Fore the win.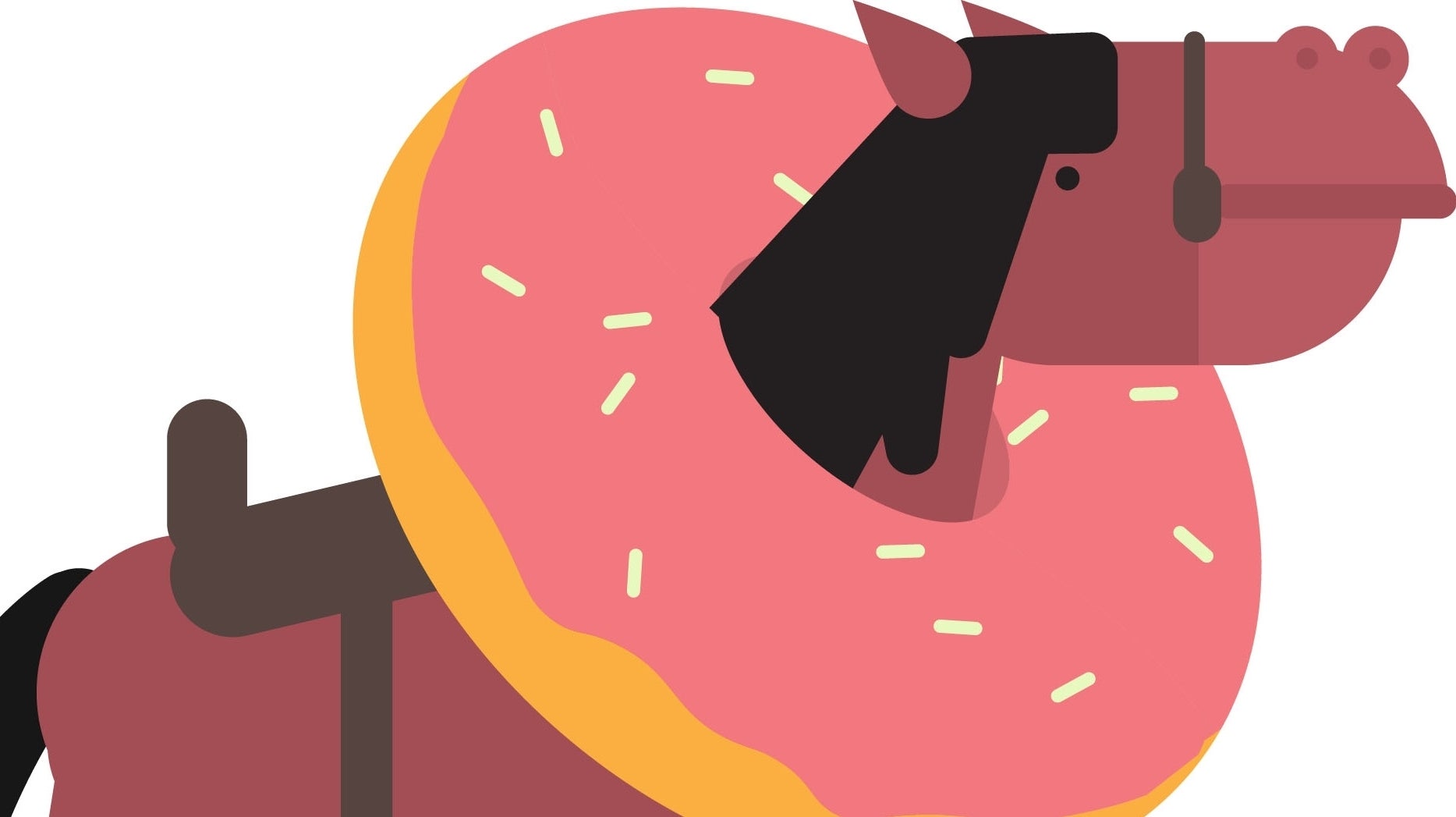 Brilliantly silly sports game What the Golf has received a massive free update on iPhone games subscription service Apple Arcade.
The "A Hole New World" update brings an estimated 1000 new holes across 50 levels with new gameplay mechanics. Dog climbing and donut flinging feature in the trailer below.
Nintendo Switch and PC versions of the game also get the update for free "in the next few weeks", developer Triband said.
What the Golf describes itself as a game for people who hate golf, made by people who also hate golf themselves.
While the game's opening level masquerades as a typical golf game, things rapidly spiral out of control and into a faintly WarioWare-esque mini-game compilation, in which the rules of the sport are riffed upon and re-written each time.
"It's good, clean fun, kids, full of guffawing stupidity and placative niceness," Chris Tapsell wrote, naming What the Golf one of Eurogamer's favourite games of 2019. "It is, in what feels like such a rarity, actually a funny game, without resorting to Whedonesque quippiness or memified, office poster self-reference. It is mercifully easy to pick up and put down anywhere."