Watch: We cause mayhem in Marrakech with Hitman episode 3
But who's the best assassin?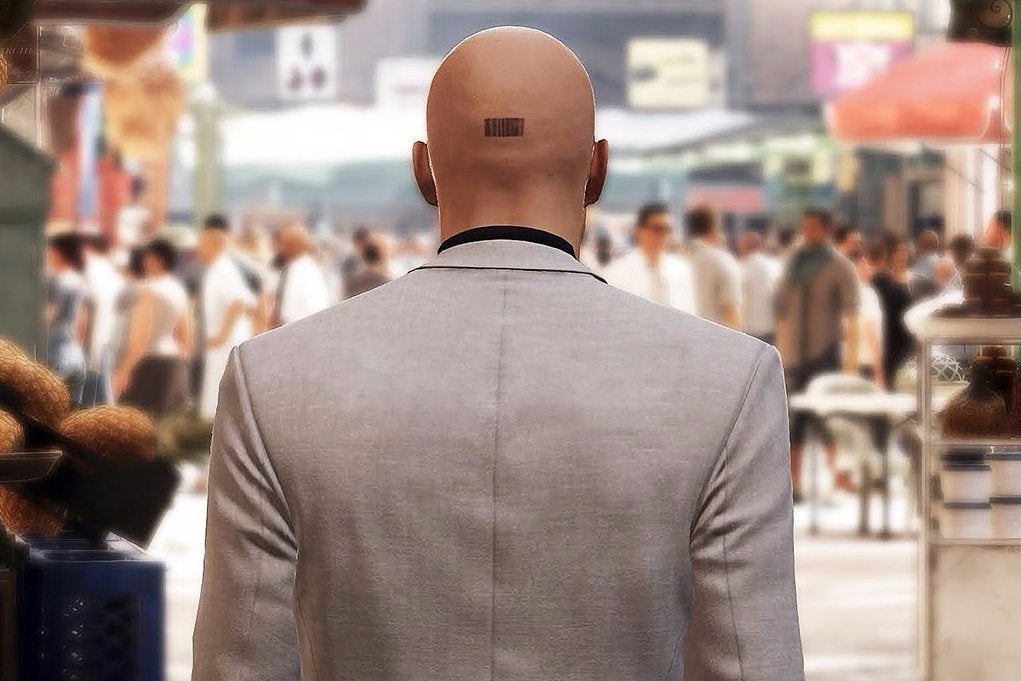 If you've been following our exploits in Hitman thus far, you may have seen a pattern emerging among the video team. I'm perfectly awful and Ian's a brave amateur, while Aoife is the peerless assassin.
With episode 3: Marrakech, however, I'm happy to say the tables have turned. Well, sort of. Click the video below for unconscious masseurs, shifty looking headmasters and a thrilling round of 'how many unconscious naked men can we fit in a cupboard?'
Don't forget to let us know who your favourite assassin is thus far.