Watch us play through the Xbox One's launch titles
Launch day marathon commences at 11am GMT.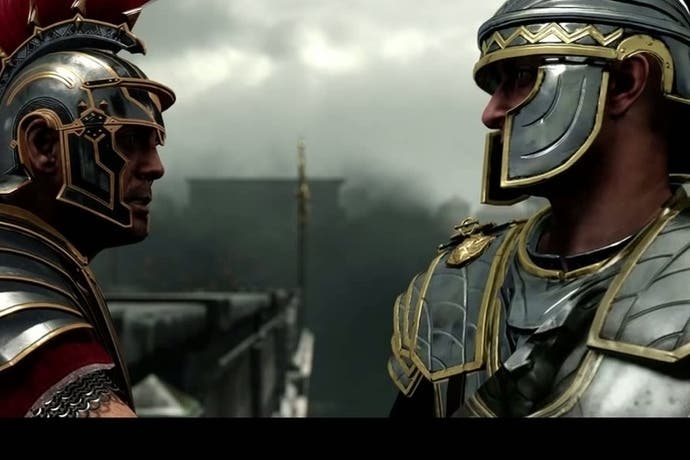 Happy Xbox One day! It's a day that's been years in the making, and if you're smart you've probably already got it booked off and are indulging in some of the treats to be found on day one on Microsoft's new console.
If you haven't, though, and you want to peer through the window on the games that are launching on the Xbox One, we've got you covered. Ian Higton, brave soldier that he is, has volunteered to spend the rest of the day playing through some of the highlights. Ian, we salute you!
It's kicking off at 11am GMT with Need for Speed: Rivals, which is my pick of the bunch. Dead Rising 3 follows at 1pm, and then it's on to Ryse at 3pm and finishing up with Battlefield 4 at 5pm. You can find links to all the streams below, so get involved if you've got the time!