Watch us play Star Trek from 5pm BST today
Make it so.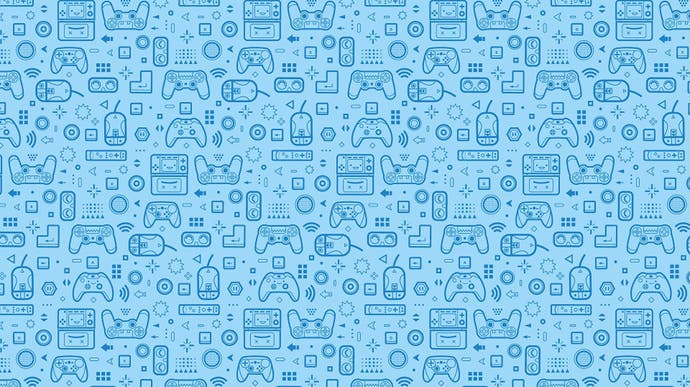 Captain's Blog, stardate -310565.86: Namco's just released an underwhelming Star Trek game, and we want to usher in the weekend by sharing it with you in all its mediocre glory.
There's actually a fair bit to like in Star Trek, a tie-in with J.J Abram's flashbang spectacular vision of the much-loved sci-fi universe that's set between the two Chris Pine fronted films. There's Chris Pine, for a start, who along with Zachary Quinto has lent his talents to a game developed by Darkness 2 creators Digital Extremes.
And there's a fair bit not to like, too, such as substandard shooting and, well, just the fact that there's not much to do besides shooting, even if you're playing as the famously sedate Spock. Have a look and judge for yourself by joining us from 5pm today for a livestream of the game, which will kick off below.
You can find plenty more Let's Plays, livestreams and previews at our YouTube channel, so why not head over and subscribe. Make it so (sorry.)