Watch us play South Park: The Stick of Truth from 5pm GMT
Cartman blanche.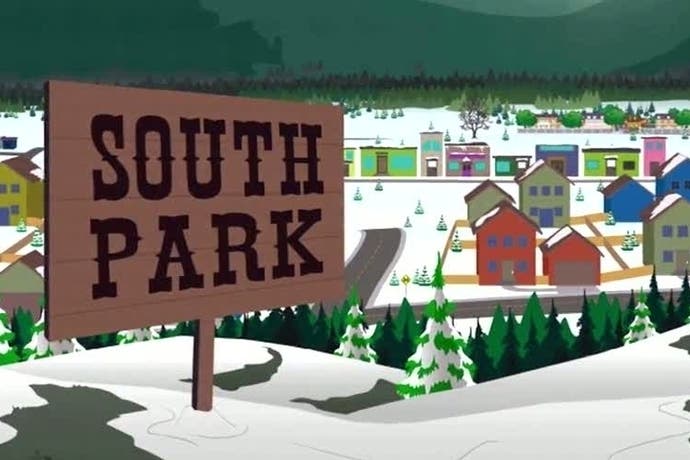 Oh my god, Obsidian made a game that wasn't a 7/10! As much as I love the studio behind such unpolished gems as Alpha Protocol and Fallout: New Vegas, I'm as pleasantly surprised as anybody that South Park: The Stick of Truth delivers the goods. True, it's a little shaky in places, but its got it where it counts: namely, it's the perfect vessel for the free-wheeling, foul-mouthed humour of the long-running TV series.
Dan reviewed the game for us earlier today and was suitably impressed, and now Ian's going to step up for some hot live-streaming from 5pm GMT. Should you still be stuck at work and tempted to stream, it probably goes without saying that much of what will be shown won't be suitable for most offices. You have been warned!