Watch: The Shadow of Mordor you never knew existed
Taping the hobbits to Isengard.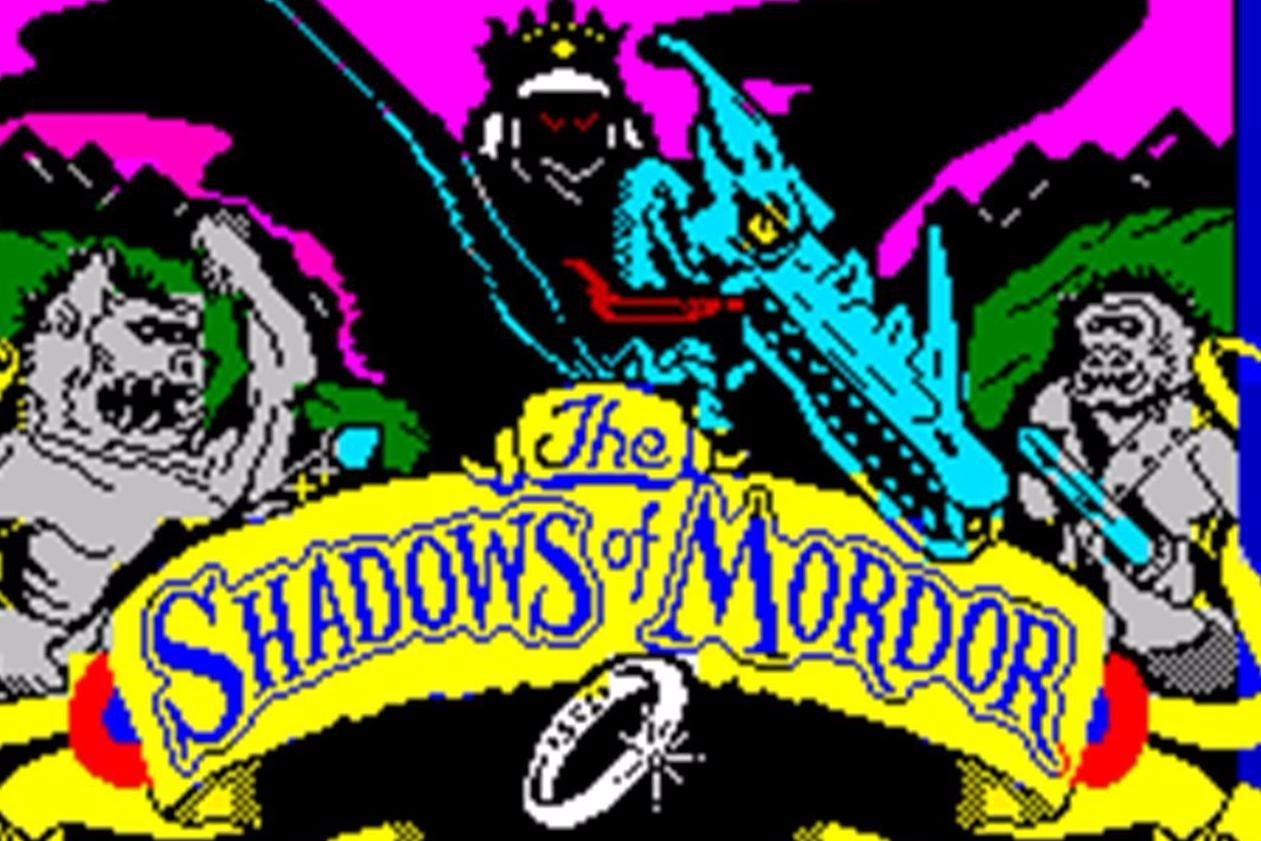 As an avid collector of all things ZX Spectrum, I've got an eclectic mix of different games from that period spanning all kinds of genres.
One of the games in my collection has a very familiar name, especially in the light of recent news. Shadows of Mordor, aka Game Two of Lord Of The Rings is a text adventure - released on home computers in 1987 - that closely follows the story of Tolkien's second Lord of the Rings book, The Two Towers.
It's a far cry from the open world stylings of Middle-earth: Shadow of Mordor (and, presumably, Shadow of War) so, in the interests of showing what a cutting edge Lord of the Rings game looked like in 1987, I loaded the tape in and had a look. You can join me for a look at this rather frumpy text adventure in the video below.
If you'd like to know more about the actual, proper Shadows of Mordor sequel, Middle-earth: Shadows of War, Johnny has put together a video showing off nine new things that will appear in the game. If you have any thoughts about what you've just seen, of course, you're more than welcome to share them in the comments below. Just head SOUTH.