Watch the Ratchet & Clank movie's first full length trailer
Cue montage!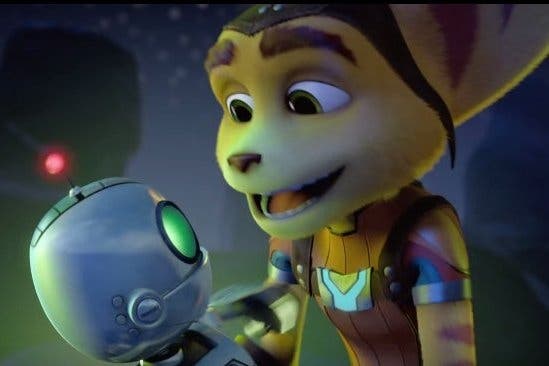 The first full length cinematic trailer for the upcoming Ratchet & Clank movie is out now.
Due 26th April with the series' PS4 reboot set to launch alongside it, the Ratchet & Clank movie stars James Arnold Taylor and David Kaye reprising their roles as a Rocket Raccoon-like anthropomorphic rodent pilot and his robot pal. Comedian and series regular Jim Ward will also reprise his role as the Zapp Brannigan-esque Captain Quark.
A-list stars John Goodman, Rosario Dawson, Paul Giamatti, Bella Thorne and Sylvester Stallone round out the supporting cast.