Dark Souls 3 tops US retail sales for April
Quantum Break lags behind at seventh place.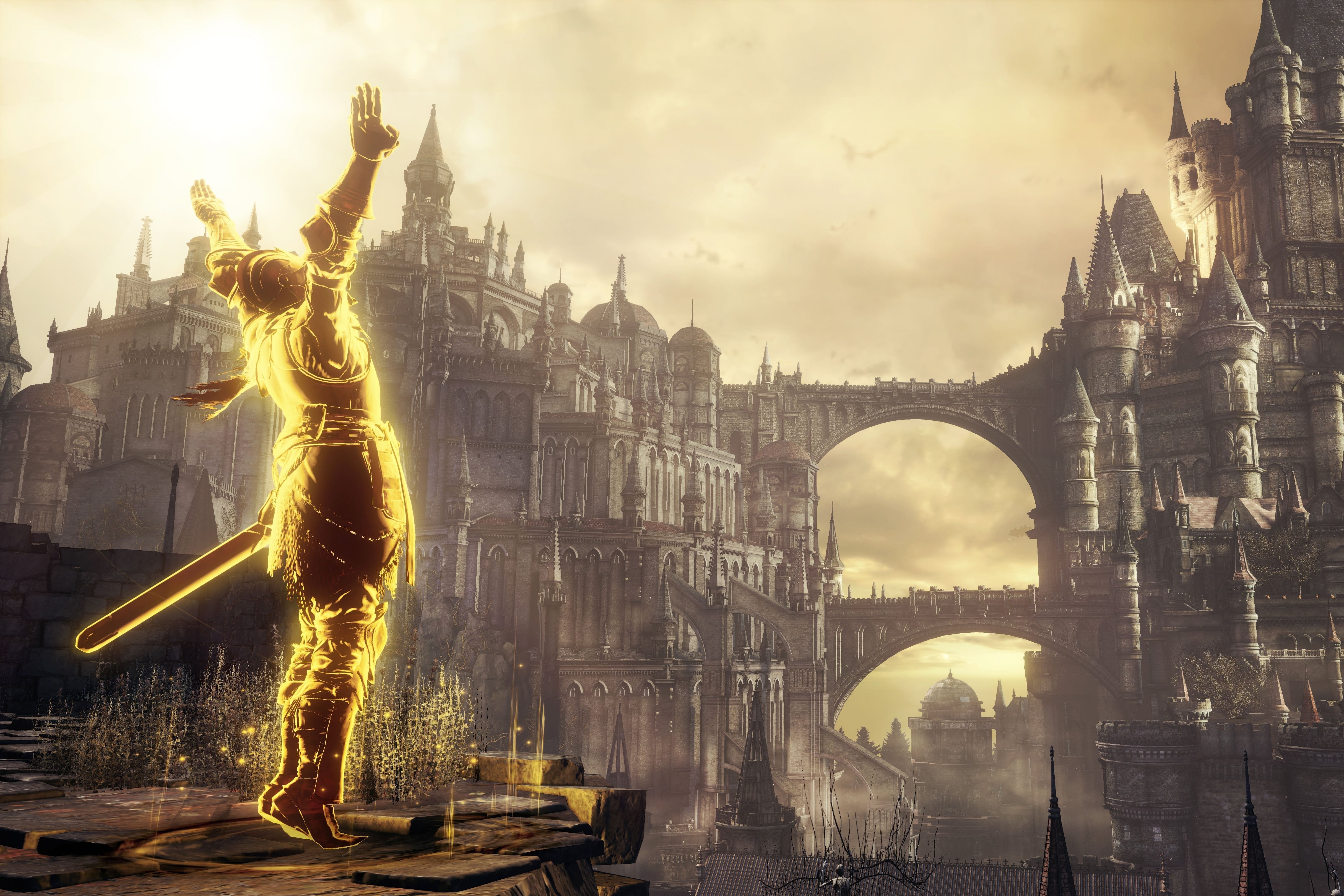 Dark Souls 3 was the best-selling game in US retail for the month of April, analyst NPD Group has revealed.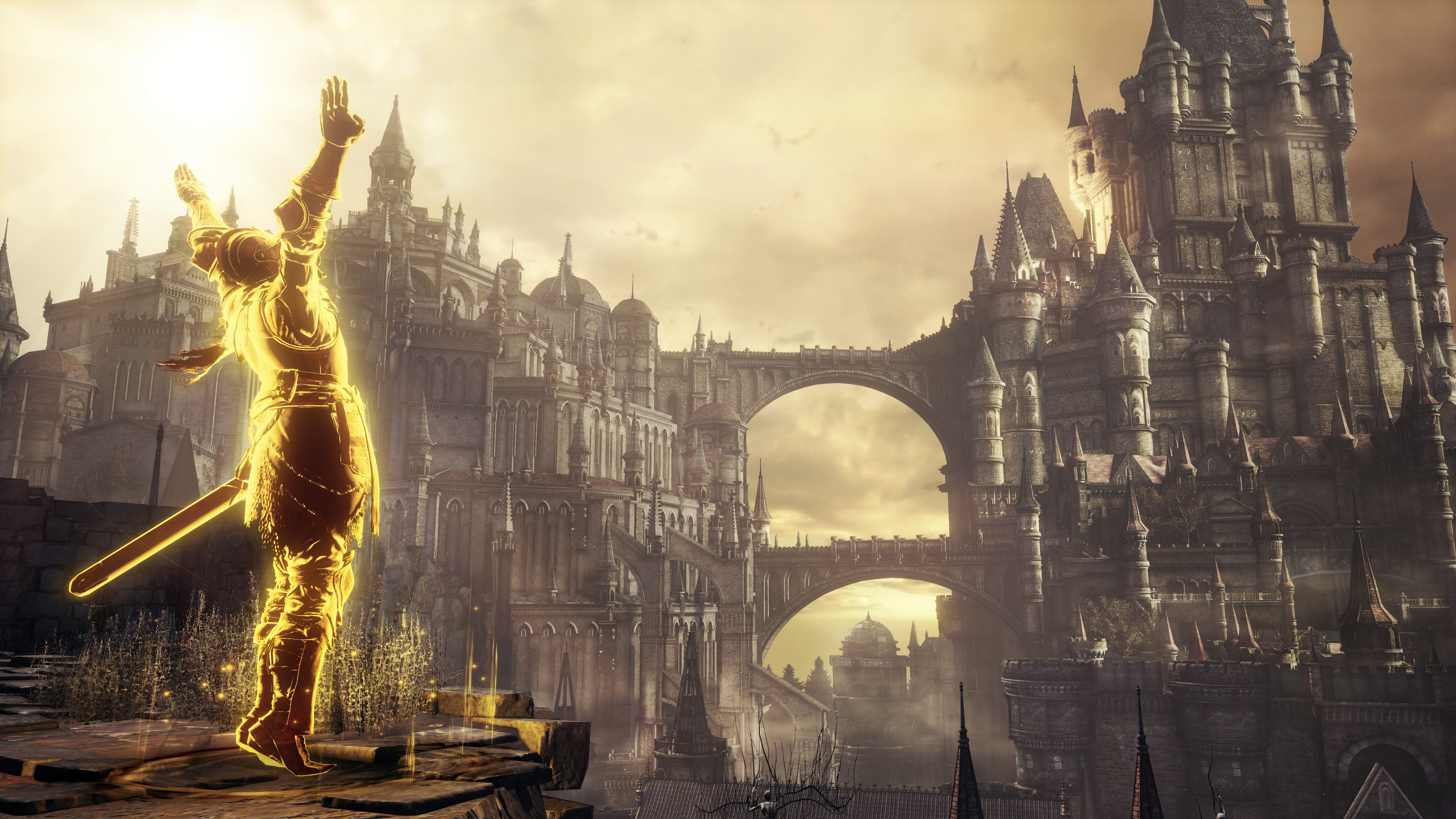 NPD's Liam Callahan noted that Dark Souls 3 sales nearly doubled that of Dark Souls 2, when adjusted for days in the market. Publisher Bandai Namco recently boasted about it shipping 3m copies worldwide in a month.
Taking second place in US retail for April was Insomniac's PS4-exclusive Ratchet & Clank reboot.
Faring less well was Remedy's Xbox One and PC outing Quantum Break, which came in seventh. Microsoft previously boasted that it was Xbox One's best-selling exclusive new IP, topping Insomniac's Sunset Overdrive.
Nintendo's late Wii U push with Star Fox Zero came up the rear at number 10.
Callahan noted that hardware sales declined 23 per cent since April last year, but cumulative PS4 and Xbox One are over 40 per cent higher than that of the PS3 and Xbox 360 30 months after their launches.
He also clarified that if you simply look at SKUs, then the 3DS-exclusive Bravely Default Second Layer and Wii U-exclusive Pokken Tournament would have ranked as ninth and 10th on the list respectively.
As is, the top 10 retail sales for US retail are as follows:
Dark Souls 3 (PS4, XBO)
Ratchet & Clank 2016 (PS4)
MLB 16: The Show (PS4, PS3)
Tom Clancy's The Division (PS4, XBO, PC)
Grand Theft Auto V (PS4, XBO, 360, PS3, PC)
Minecraft (XBO, 360, PS4, PS3)
Quantum Break (XBO)
Call of Duty: Black Ops III (XBO, PS4, 360, PS3, PC)
NBA 2K16 (PS4, XBO, 360, PS3)
Star Fox Zero (NWU)