Watch: The game endings that made us go wait, what
Plus more from Outside Xbox.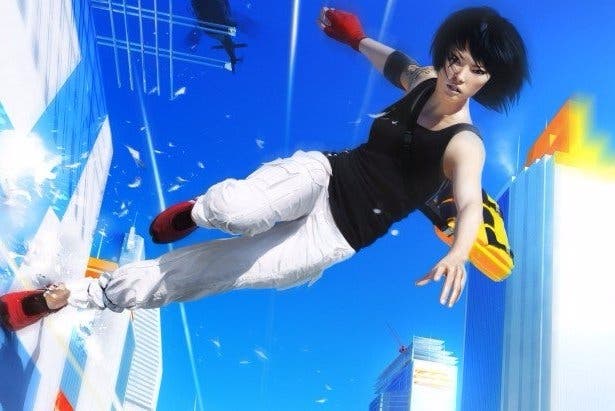 Lewis Carroll once wrote "begin at the beginning, and go on till you come to the end: then stop." What he didn't say was how you should stop, which is probably why so many videogame endings are so arrestingly weird.
Ideally, the end of a game delivers a satisfying last bout of gameplay and wraps up the narrative. On occasion, though, a finale is so left field that they could be having Coachella in the right field and you wouldn't notice. Take these bizarre endings, for instance.
From endings to beginnings in Mirror's Edge Catalyst, a prequel-slash-reboot fans of 2008's stylish parkour-em-up Mirror's Edge.
Mirror's Edge fans who have been waiting over seven years for a follow-up to the original game can have a go on this prequel-slash-reboot a week early if they subscribe to EA Access.
Maybe the head start will give Faith's crew of runners time to improve their delivery service, so they're no longer in the company of the rest of these catastrophic couriers.
Finally this week, we play amusement park-set horror game The Park, pretending to look for our missing son Callum while riding all the spooky rides without having to queue.
Behold the best bits and jumpiest scares from the first hour of The Park in this Xbox One gameplay.
For more videos, visit us at outsidexbox.com or subscribe to our YouTube channel. See you there or back here in seven days.