Watch: Six strange moments from E3 2016
It's this week's Eurogamer Show.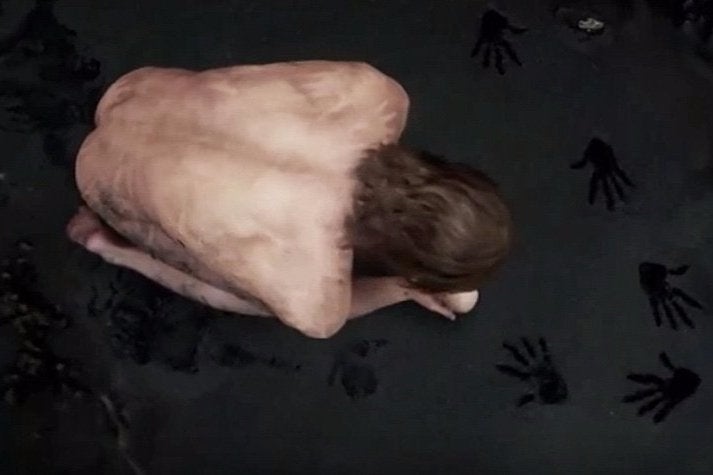 E3 week is always a hectic affair. Typically speaking nobody has had enough sleep, everyone's had far too much caffeine and there's never not a huge stack of things on which to report. Small wonder, then, that it often takes for the show itself to close before we get the chance to reflect and realise just how weird E3 actually is.
In the spirit of looking back in puzzlement, this week's Eurogamer Show brings you six of the strangest moments from this year's Electronic Entertainment Expo. Spoilers: yes, VR pornography is one of them.