Watch PlayStation talk The Last of Us 2 and more
State of Play stream begins 9pm UK time.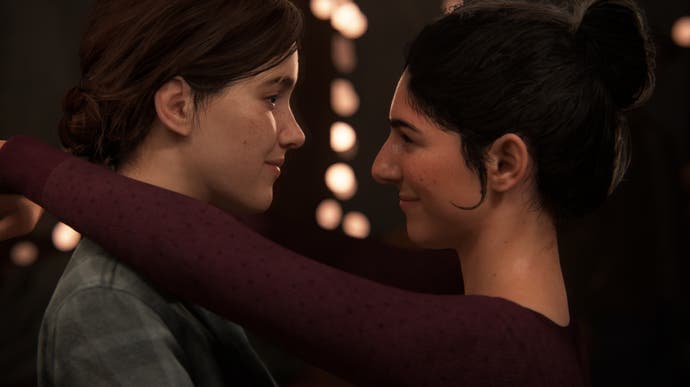 Sony's next State of Play broadcast (no, we won't call it a PlayStation Nintendo Direct again) begins tonight at 9pm UK time.
PlayStation has said the show will last 20 minutes and confirmed it will feature fresh details on Naughty Dog's upcoming The Last of Us: Part 2. Expect lots of blood and maybe some giraffes.
Word on the street is we'll be getting a release date for the game - which sounds like it's coming early next year.
There will be no news, however, of any next-gen consoles.
Watch the action as it unfolds below: