Watch: Ian tries to stay alive in the PS4 port of How to Survive 2
Surviving the zombie apocalypse for dummies.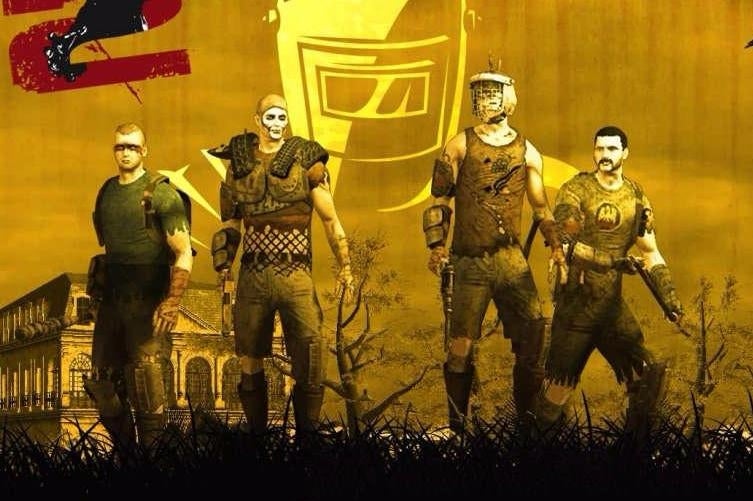 Zombie survival games are ten a penny on PC, but on console there are slimmer pickings. This is especially true when it comes to zombie survival games that offer co-operative multiplayer.
Shambling along to help plug that hole is the console port of How to Survive 2, the sequel to 2013's How to Survive which has been out in Early Access on the PC since October 2015.
I'll be diving into the game pretty much blind, but I do know it differs quite a lot from the first, very story-driven game. The top-down perspective remains the same, but the open world seems to have been replaced by linear fetch quests and detailed base building and crafting mechanics.
I'll be playing 90 minutes worth at 3:30pm so do check out my stream on the video player above if you are as curious about the game as I am (or just want to skive off work for a bit).