How to Survive: Storm Warning Edition is coming to PS4, Xbox One
Includes all the DLC.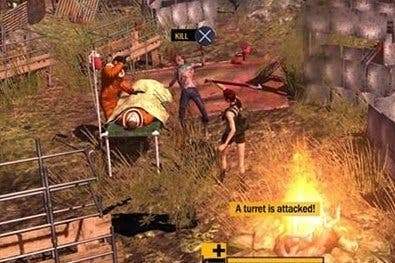 Isometric zombie survival adventure How to Survive is coming to PS4 and Xbox One this autumn with How to Survive: Storm Warning Edition.
As detailed on the game's Facebook page, this spruced up edition will feature all of the game's DLC. This includes the extra challenging Kovac's Way difficulty setting, extra characters, weapons, a new island, and the Barricade endless survival mode.
How to Survive launched last October to mixed critical reception. To get a sense of what it's like, our YouTube editor Ian Higton braved the zombie apocalypse to bring us 90 minutes of gameplay from the original Xbox 360, PS3, Wii U and PC release.