Watch: Ian relives his glory days with Modern Warfare Remastered
Live with the campaign from 2:30pm.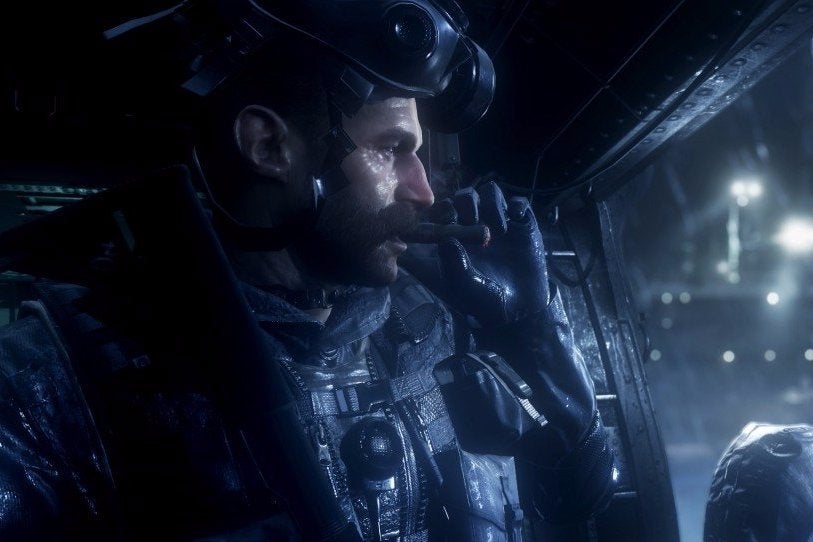 The clocks may not have gone back yet, but there can be no doubt that summer is behind us. The weather is getting colder, the days are getting shorter and, of course, this year's Call of Duty is nearly upon us.
Bundled in with this year's offering, of course, is a remastered version of the much loved Modern Warfare - the game that arguably made Call of Duty as big as it is today. Being an uncanny sort of fellow, Ian's managed to get his hands on the remastered version early - he's already done a graphics comparison between the original release and the shiny new version, in fact - and he'll be streaming it live online from 2:30 this afternoon.
So if, like Ian, you're keen to relive days gone by, tune in to the video above to see what Raven Software has done with Modern Warfare.