Watch: Hitman's new episode in glorious action
Marrakesh express.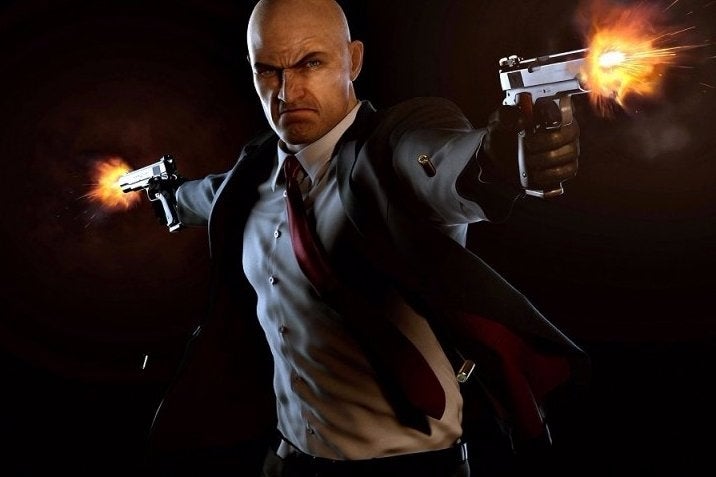 Now that everyone's in slightly less of a flap about its episodic release structure, one thing's become very clear: IO's Hitman reboot might well be seeing Agent 47 at his very best.
The Paris taster laid a great foundation, followed up admirably by Episode 2's Sapienza. For the third episode, Hitman manages to up the ante once again, delivering a dense, detailed take on the streets of Marrakesh and a bustling central market. There are two main hits - a fugitive bank CEO called Claus Strandberg and a General named Zedan - and plenty of different approaches on offer. And, as ever, there are plenty of opportunities to get it all horribly, hilariously wrong.
Ian Higton got to have a look at it all during a recent event, and you can have a sneak peek at the level (that goes fairly light on spoilers) if you'd like a brief preview.