Watch: Chris plays The Binding of Isaac for the first time
In this week's Late to the Party.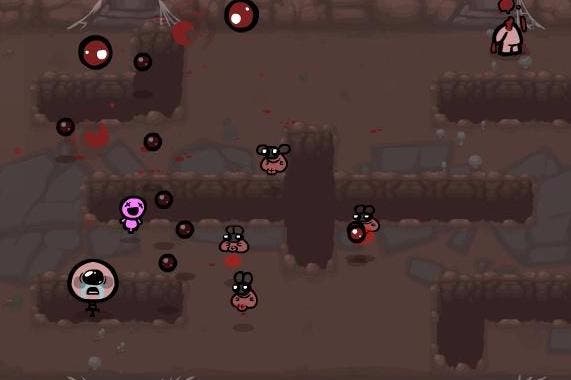 I adore The Binding of Isaac. I used to play it every day without fail, losing myself for an hour or more in the nightmarish caverns of Isaac's mum's basement. With so many hours (and deaths) racked up, I was alarmed to learn that Chris had never played it at all, so I sought to fix that in this week's Late to the Party.
He did a pretty good job, if I'm honest, which is to say he died a lot and made some terrible mistakes, but ultimately he was left wanting more - and that was precisely the outcome for which I was hoping. You can see Chris struggle to deal with spiders, flies and other creepy crawlies in the video below.
I've been weighing up the idea of buying The Binding of Isaac on Switch recently, but then that would be the fourth time I've purchased that game. That feel a bit excessive, even for me.