Watch: 18 minutes of Frozen Synapse 2
Iceometric gameplay.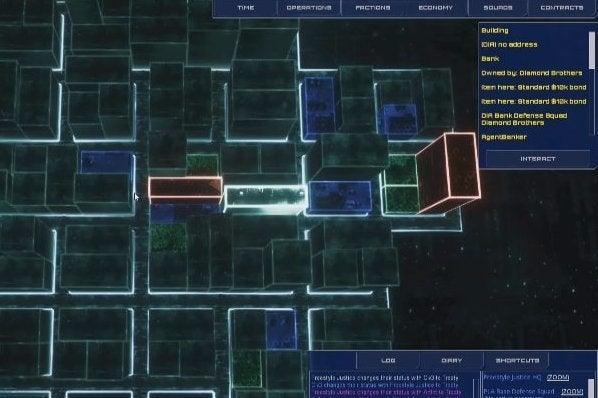 If you go to the Frozen Synapse website, it proudly proclaims that it is the ultimate tactical game, which is a pretty bold claim. It's also an erroneous one; with Frozen Synapse 2 on the way, that would technically make Frozen Synapse the penultimate strategy game.
Nitpicking aside, Chris caught up with Paul Kilduff-Taylor from Mode 7 games recently to check out the all-new, procedurally generated city. Click the video below for stealth encounters, unit placement and tactical gameplay.