Two years after planned launch, Frozen Synapse 2 finally given new release window
All nervous systems go for next month.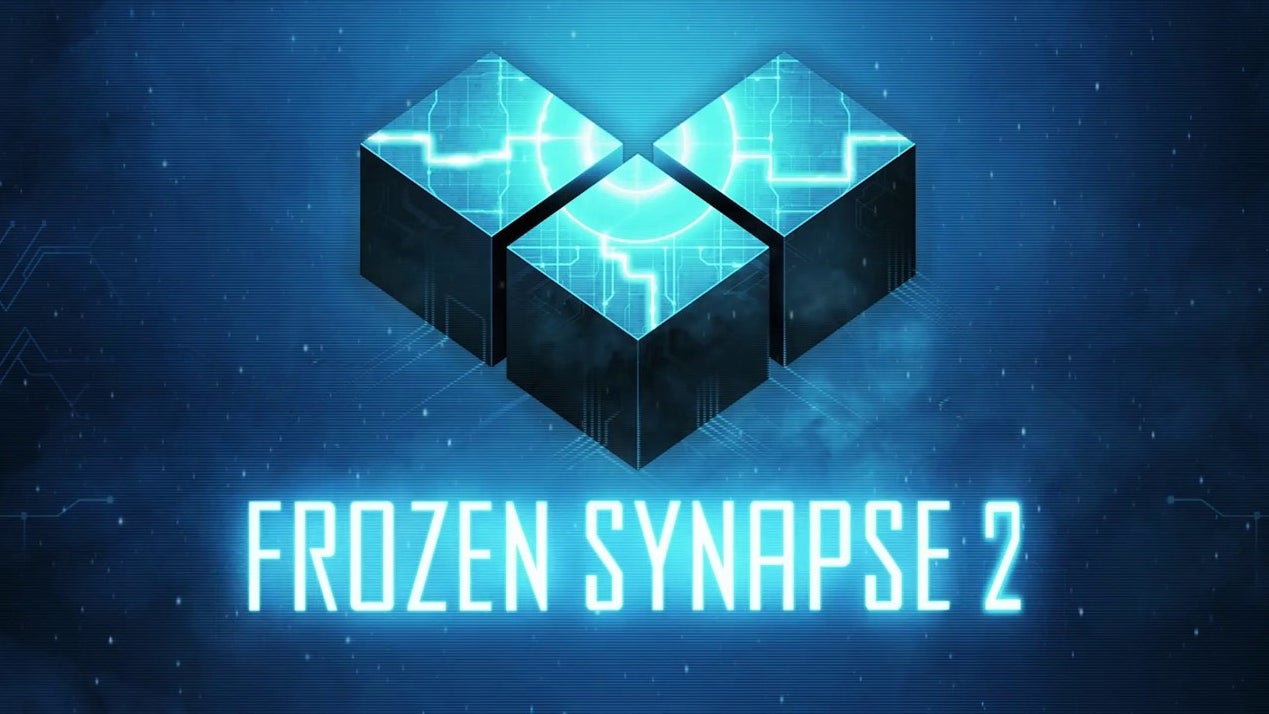 The developer of well-received indie strategy game Frozen Synapse has today announced the game's sequel will be launched in August.
Frozen Synapse 2 was originally due for release in 2016, but for reasons unknown, these plans had to be put on ice. Developer Mode 7 recently came under fire from the game's Steam community, who had been demanding an update on the game's release date. In response, Mode 7 has now promised the game will be released sometime in August, but it cannot yet confirm an exact date. According to its press release, "the game is currently undergoing final bug and balance testing, as well as a last beta round for gameplay purposes".
But the game may well be worth the wait, as the developer has claimed Frozen Synapse 2 is the "culmination of everything [they've] done" since they started Mode 7. The developer promised Frozen Synapse 2 has a "proven tactical core with a big, systemic strategic overworld," a glimpse of which may be seen in the new gameplay preview video below.