Warrior's Lair has been cancelled
The Vita/PS3 cross-play dungeon crawler formerly known as Ruin is no more.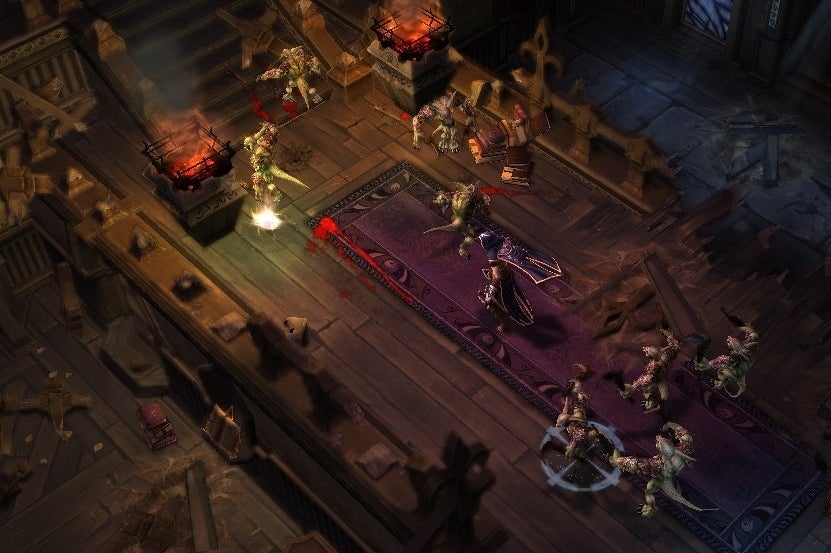 PS3 and Vita cross-play dungeon crawler Warrior's Lair - formerly known as Ruin - has been cancelled.
"Sony Computer Entertainment can confirm that Warrior's Lair for PS Vita is no longer in development," a Sony representative told IGN. "We apologise to those who pre-ordered the title and ask that they contact their retailer directly to cancel their pre-sale."
Warrior's Lair has seen a troubled development. First announced at E3 2011 as Ruin, Warrior's Lair was to be an action RPG with social elements wherein other players' performance would affect your game.
At the time it was being made by Pain developer Idol Minds with an estimated spring 2012 release, but instead of coming out then it was passed along to ModNation Racers: Road Trip developer Sony San Diego.
We've contacted Sony with a request for more information on why this once-promising project was canned.