Vita/PS3 RPG Ruin gets a new name
It's now called Warrior's Lair.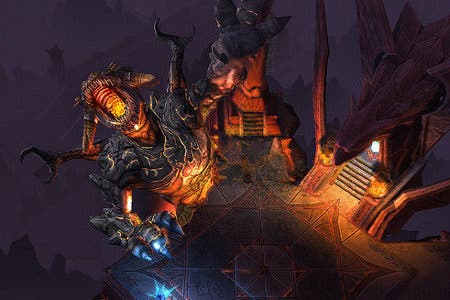 Remember Vita/PlayStation 3 action RPG Ruin? Sure you do - Sony announced it at E3 last year. Well, it's gone and got itself a new name.
According to a listing on PlayStation.com, as spotted by IGN, it's now called Warrior's Lair.
Co-developed by Pain studio Idol Minds and Sony San Diego, it's a Diablo-style dungeon crawler that you'll be able to play on both Vita and PlayStation 3 by virtue of cloud saving.
Expect familiar RPG tropes such as a leveling system, different character classes to choose from and piles of loot to hoover up.
Sony is yet to confirm a release date, though it's expected on shelves some time this year. Remind yourself of the E3 reveal below.