Warcraft movie slips 3 months to June 2016
Problem with elf and safety?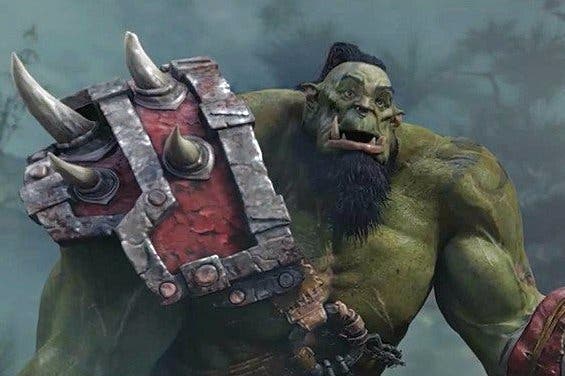 The Warcraft film, inspired by World of Warcraft, has suffered a delay. It was due out in March 2016 and now it's due out in June 2016 - 10th June specifically, reported Variety.
Apparently studio Universal decided Warcraft should be a summer film, explained director Duncan Jones (he who made Moon) on Twitter (via PC Gamer).
"Got good news & bad news," he tweeted. "Uni have decided Warcraft deserves to be a summer flick. Yay! Bad news, that means we have to wait till June 2016!"
Duncan Jones talked a bit about the Warcraft film at BlizzCon 2013. He said it would be a mix of live action and CGI sequences, describing it as "Avatar meets Game of Thrones". He was aiming at a PG-13/12A rating. Hardly Game of Thrones, Dunc - off with your head.
But the real question is: will Universal and Jones' film top this?
Here's the BlizzCon 2014 movie presentation (thanks for the reminder, Tel).