Waking Mars comes to PC, Mac, Linux and Android next month
Total recall.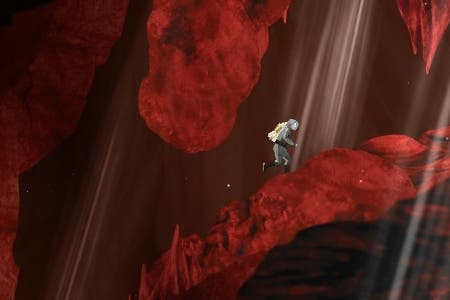 The iOS ecological puzzle/adventure Waking Mars is coming to PC, Mac, Linux and Android on 6th November, Joystiq has reported.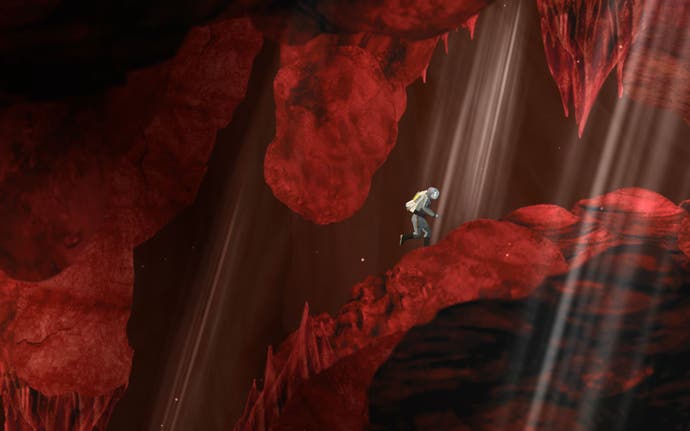 The revamped version will have a higher resolution and developer Tiger Style Games - who previously made the cryptic Spider: The Secret of Bryce Manor - noted on twitter that the high-def version will feature voice acting throughout the entire game, unlike the original iOS release.
Our John Bedford found Waking Mars to be a stellar example of what the mobile platform is capable of. "That the mobile platform makes such a suitable home for this eerie and personal title bodes very well indeed for the future," he said in his Waking Mars App of the Day write-up back in March.