Voice of Master Chief says Halo 5 is out 2015
And Halo 2 Anniversary Edition is out this year.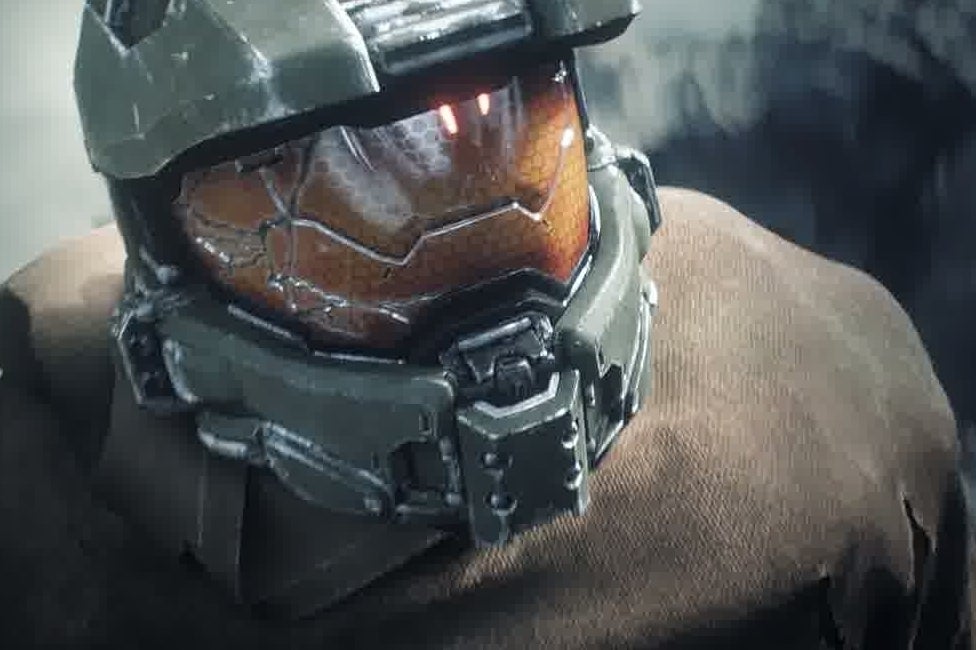 Backing up reports from earlier this year, Steve Downes, the voice of Master Chief, has said Halo 5 won't launch until 2015. For this year, we can expect Halo 2 Anniversary Edition.
GameZone interviewed Downes and said the following: "I think you may be ahead of yourself on Halo 5. I wouldn't expect anything until 2015. What you can look forward to this year is an anniversary edition of Halo 2."
Downes' comments reinforce the claims of a NeoGAF poster who appeared to leak Microsoft's Xbox One-related plans earlier this month.
The poster said Halo 2 Anniversary Edition would launch in two forms: a Collector's Edition with Halo 5 beta access and a War Collection, which includes all of the above as well as Xbox One ports of Halo 3 and Halo 4.
Last week Microsoft Studios chief Phil Spencer fuelled rumours of a Halo 2 Anniversary game in a tweet.
"Never get tired of questions on what's coming," he said. "Just can't always answer as we need news at events. Halo 2 is a good game..."
Microsoft issued Eurogamer a statement that reiterated the company's promise to publish a Halo game on Xbox One this year. The question is, is it Halo 2 Anniversary, or a fully-fledged Halo sequel?
"Other than confirming that your Halo journey on Xbox One begins in 2014, we have made no announcements related to specific titles," a Microsoft spokesperson said.
This November marks the 10 year anniversary of Halo 2.