Vita system update tomorrow will allow you to group apps into folders
Will also add group messaging and online video playback.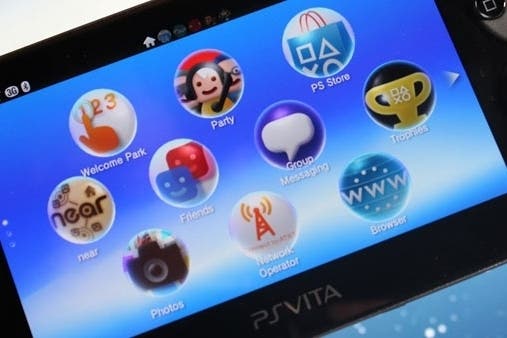 A new system software update for the PlayStation Vita tomorrow will add a host of new features, including the ability to group games and apps into folders.
As detailed on the EU PlayStation Blog, each folder can be named and will be able to hold up to 10 icons, so the homescreen UI will no longer have to be horribly cluttered across multiple screens.
Furthermore, the update will allow players to send group messages, rather than the archaic one-at-a-time method we've been restricted to thus far.
Video playback is also being added to tomorrow's update, so you'll be able to watch videos on the Vita's internet browser. A disclaimer noted that "some types of videos cannot be played" though.
Other enhancements include the ability for PlayStation Plus users to upload game saves via a 3G network connection. For the full list of new features, check out the PlayStation Blog or watch the video below.