Video: What if Sniper Elite 3 was on HBO?
The following trailer may not be suitable.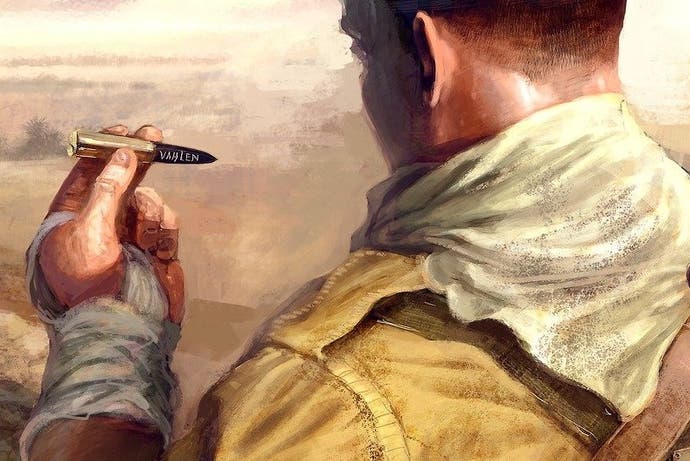 In hindsight, "solid" may not have been the ideal word to describe Sniper Elite 3 when I was talking up Ian's last video, despite Dan's reasonably positive Sniper Elite 3 review, because if there's one thing the game often lacks it's the polish associated with AAA releases. Then again, sometimes the bugs bring the charm.
But can they bring gravitas? For some reason Ian decided to experiment and find out, so here's his attempt to mould the game's most touching scenes of malfunction into the kind of serial drama of which the Home Box Office would be proud.