Video: Mario Kart 8's MKTV and replays revealed
Hit record.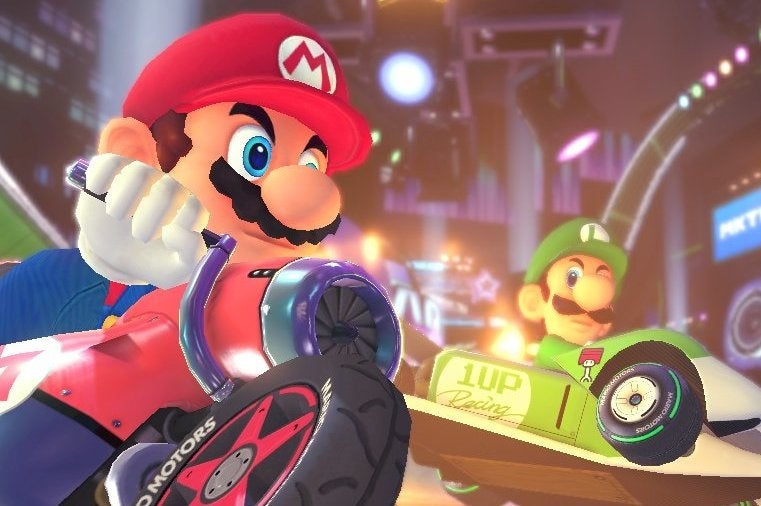 You don't need us to tell you how shiny Mario Kart 8 is - we've done that already - but here's a slice of footage that's in danger of making its beautiful HD world look even better.
We've delved into the game's Mario Kart TV mode, which lets you record, customise and upload your race footage. Watch below as we relive our driving (and fails) in extra slow-motion - at least the game itself looks good.
Once you've captured your footage you can then share it directly to YouTube or upload it to Nintendo's servers for your friends to watch and comment on via Miiverse. Yeah!
Watch it in action below.