Video: Is Alien: Isolation's Trauma DLC worth sticking around Sevastopol for?
Is there a doctor in the house?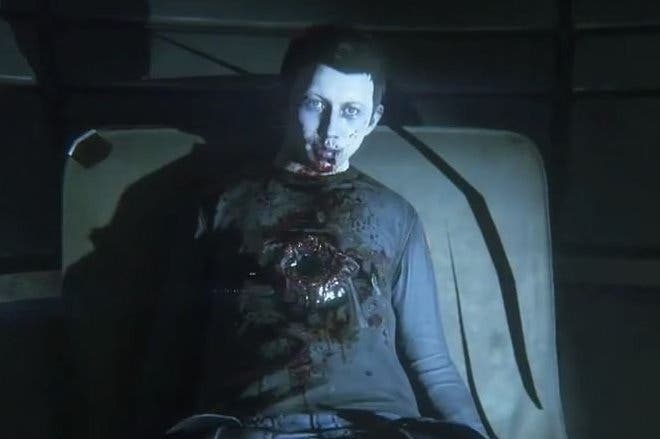 Alien: Isolation's second piece of Survivor Mode DLC, Trauma released this week. It stars Dr Lingard, Sevastopol's chief medical officer, attempting to escape the carnage wrought by a pesky wayward xenomorph shortly before the events of the main game. It features three new maps, each with their own online leaderboards and optional additional objectives.
I returned to deep space, motion tracker in hand, to see whether Trauma is worth parting with some hard-earned coin for.