Video: Five Launch Titles You've Probably Forgotten
That were quite good actually, come to think of it.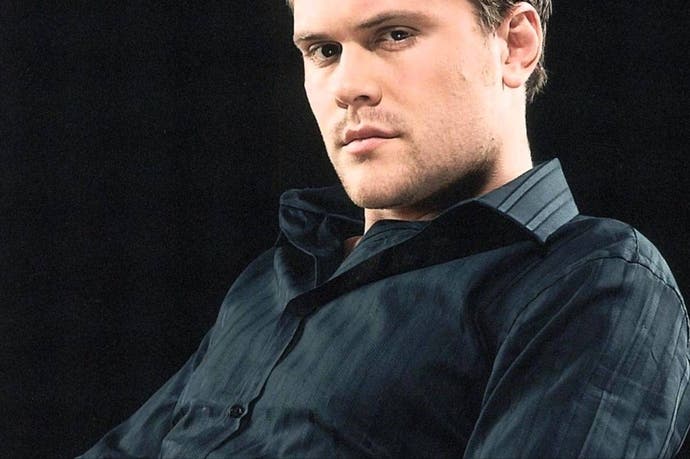 In this video, Eurogamer pays tribute to gaming's forgotten heroes. These are the launch titles that will never be up there with Halo or down there with Red Steel - they were just, y'know, quite good.
Do check out our round-ups of Terrible and Amazing launch games, if you haven't already. And please note, these aren't meant to be definitive lists - feel free to share your opinions and additions in the comments below.