Valve removes over 150 'fake' games from Steam
Trump around.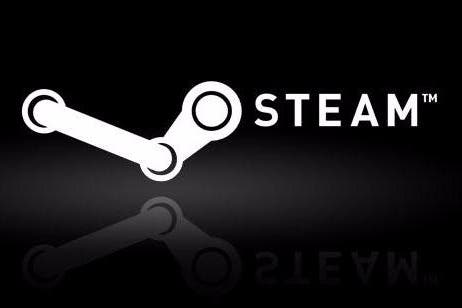 Valve has removed over 150 games from Steam in an ongoing battle against asset flippers.
Asset flippers are developers who create games using previously made assets but with little to no original material. This allows developers to churn out poor games cheaply and make a handsome profit on Steam Direct.
Polygon reported 173 games were removed from Steam, the majority being developed by Silicon Echo Studios, or it's alleged alias Zonitron Productions. Studio Echo has released 86 titles in just two months, many which are the same but under a different name.
Silicon Echo allegedly pushed several games through under one Steam Direct application, allowing it to bypass the $100 fee per title, while profiting off poorly made games.
The developer was also benefiting from trading card farming. The games were typically sold for free or in cheap bundles on Steam, allowing users to buy the game cheaply and sell the cards on the Steam Marketplace, covering the cost of the bundle then splitting the difference between the player and the developer.
You can check out the trailer for one of the removed games below.
Valve has called Silicon Echo's titles "fake" games and said the developer's actions were "negatively impacting the functionality of the store".
Valve has had difficulty regulating the flood of new titles it has received since the introduction of Steam Direct. Steam Direct replaced crowd-voting platform Steam Greenlight in June, allowing any developer to have a game published as long as it paid the fee. Unfortunately this has resulted in less quality control.
Silicon Echo's full catalogue has been removed from Steam but those who already own their games can still play them, however trading cards are now useless.