Steam Greenlight to be replaced with Steam Direct next week
Greenlight gets the red light.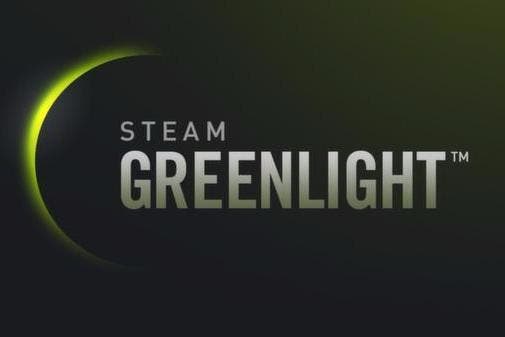 After nearly five years Valve's crowd-voting platform Steam Greenlight is coming to an end, only to be replaced by Steam Direct on 13th June.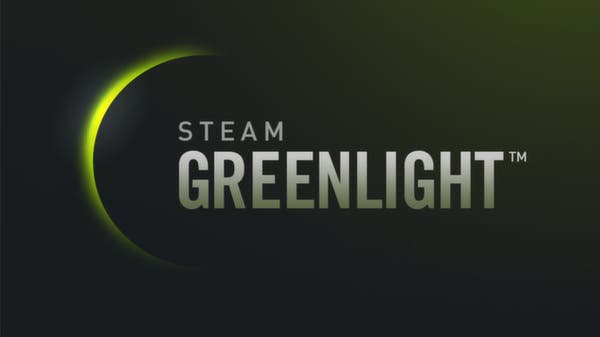 As previously discussed, Steam Direct will allow any developer to post their game to Valve's marketplace so long as they pay a $100 fee per title. This fee can later be recouped once a game reaches $1k in sales.
During this week-long transition Valve has ceased voting on Steam Greenlight. As explained in a community blog post, there are still over 3,400 games on Steam Greenlight that have not been greenlit. Some of these will make the cut while Valve wades through this backlog of submissions. Those that don't will still be eligible for Steam Direct once the system switches over.
Valve also noted that developers who paid $100 to get onto Steam Greenlight are eligible for a refund if their games aren't chosen. So effectively being greenlit won't matter that much since the $100 refund can simply be used on Steam Direct instead. The only difference is that on Greenlight developers only paid $100 to submit as many games as they'd like whereas on Steam Direct it's a $100 fee per game. Thus those who have already published games under Greenlight will save a bit if another one of their submitted games gets chosen.
The reason for the switch to Steam Direct is that Valve realised people's tastes are far more diverse than the small curation team at Valve could predict.
"We found it was easy to explain afterwards why some titles turned out to be big hits, but when we forced ourselves to predict beforehand, we weren't nearly as accurate as we thought we were going to be," Valve's Aiden Kroll. "Those early years also saw huge growth in some categories of games that we had previously considered extremely niche, like visual novels."
Once Steam Direct launches Valve will still do a modest QA check simply to ensure that content is "configured correctly, matches the description provided on the store page, and doesn't contain malicious content."
New developers will also have to wait 30 days between submitting a title and when the game can launch. "This gives us time to review the developer's information and confirm that we know who we're doing business with," Kroll said. "Developers will also need to put up a 'coming soon' page for a couple of weeks prior to release, which helps get more eyes on upcoming releases and gives players a chance to point out discrepancies that our team may not be able to catch."