Valve registers trademark for Half-Life 3
UPDATE: Trademark registration removed.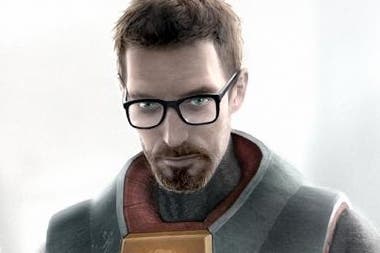 UPDATE: The Half-Life 3 trademark registration that set the internet alight last week has been removed.
Half-Life watchers ValveTime.net noticed the trademark had been removed from OHIM's database. It believes the trademark was published as a hoax.
While the Half-Life 3 trademark has been removed, there remains evidence suggesting development is underway.
ORIGINAL STORY: Valve has filed a trademark for Half-Life 3 with the Registration Office of the European Union. (Thanks, NeoGAF.)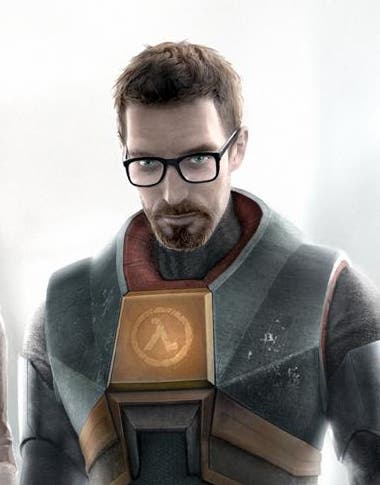 Filed on 29th September 2013, the trademark covers: "computer game software; electronic game software; downloadable computer game software via a global computer network and wireless devices; video game software."
Does this mean Valve is officially making the long anticipated third Half-Life game? Not necessarily. It could just be a safety precaution as it wants to register the name just in case it ends up making Half-Life 3. Registering it now could just be a "better safe than sorry" tactic.
We've reached out to Valve to see if this means what fans desperately want it to mean, but we don't expect we'll hear any confirmation of Half-Life 3 for awhile.