Well-timed Valve leak reveals Half-Life 3 development teams
Gordon's alive?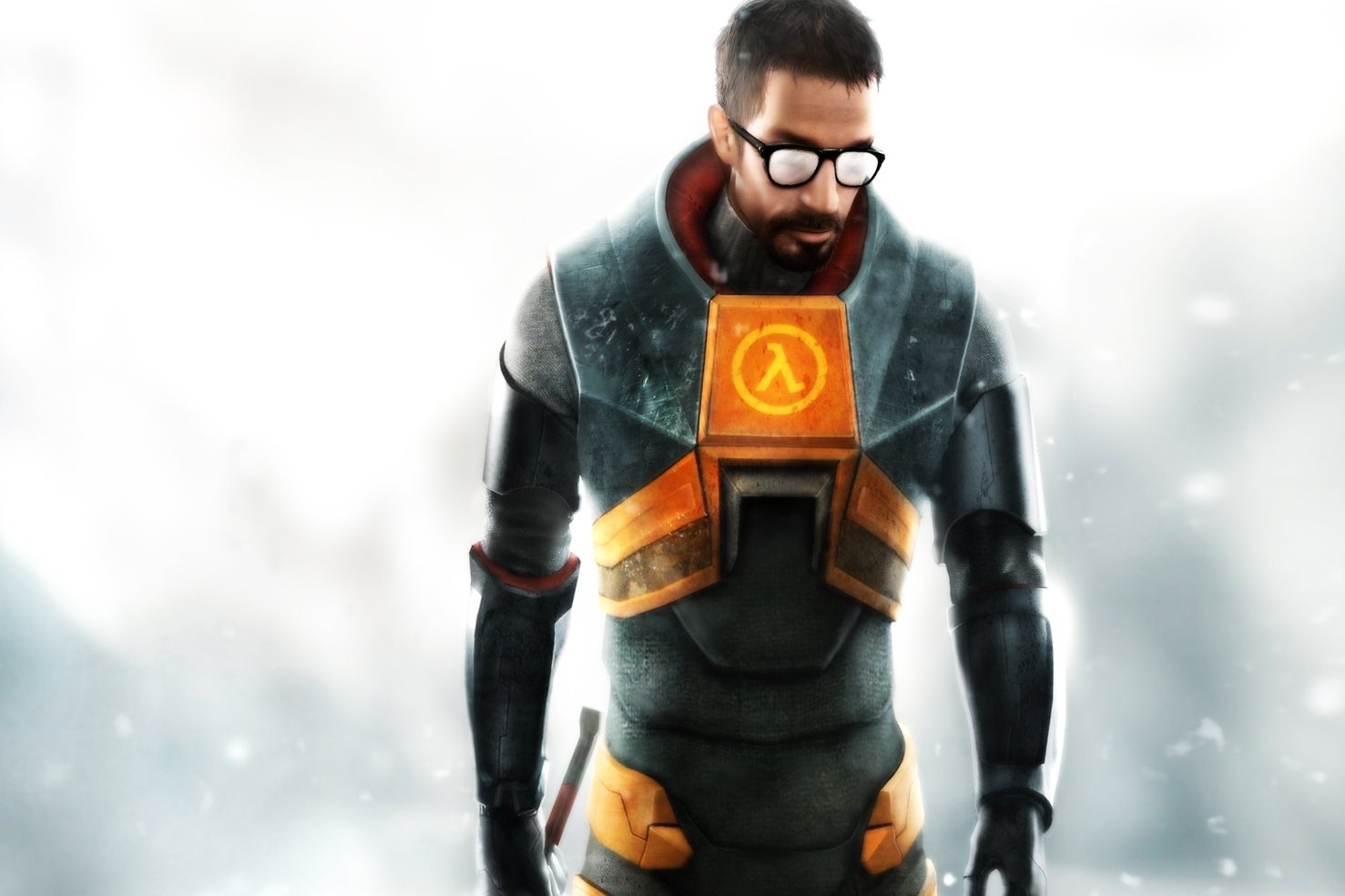 In what is surely a completely innocent coincidence, and in no way an illustration of the way Valve makes us all dance at its whim like fleshy marionettes, the developer's internal User Picker software was suddenly and inexplicably open to the public last night.
It remained available just long enough for enterprising Reddit users to snatch screenshots of the various internal development groups currently on the Valve roster, including one marked "Half-Life 3" with 46 staff members assigned and one marked "Half-Life 3 Core" with a staff total of 10. Many of the people listed also worked on Half-Life 2.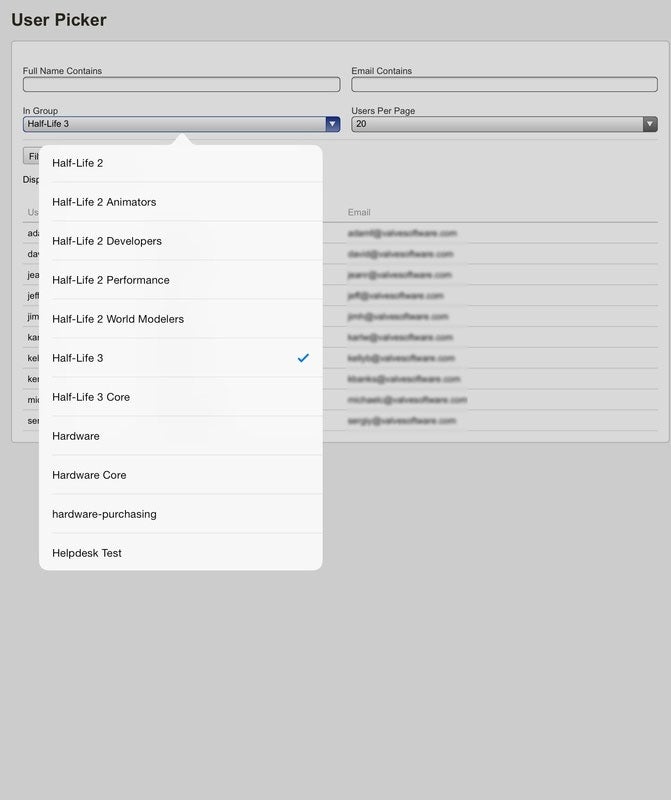 Then, like a petticoat lowered over a Victorian lady's ankle, the loophole closed leaving the internet in a most unseemly priapic frenzy.
It is, of course, a complete coincidence that this happened the day after Valve registered Half-Life 3 as a trademark, and the week after Valve announced sweeping plans to launch a range of living room gaming hardware. If only Valve had some gaming IP it could use to make such a product an absolutely essential purchase...
Valve has yet to comment, unsurprisingly, but it wouldn't be the first time that a sneaky glimpse of its inner workings revealed a long-rumoured project. Back in August, members of the Dota 2 subreddit on a studio tour snapped images of screens showing both Source 2 and Left 4 Dead 3 as active projects at the famously secretive developer.