Valve is developing another Vive controller
UPDATE: New photos have surfaced.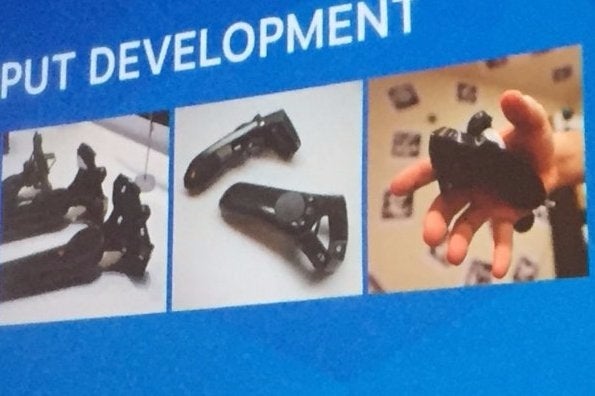 UPDATE 13/10/2016 5.10pm: Clearer pictures of the upcoming Vive controller have surfaced.
Developers @mxweas and Shawn Whiting revealed the following images of the device that wraps around one's hands so they can play games with an open palm. Naturally, this will bring about a new genre: the first-person slapper.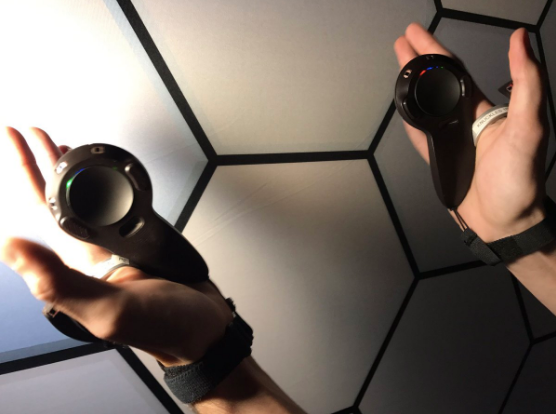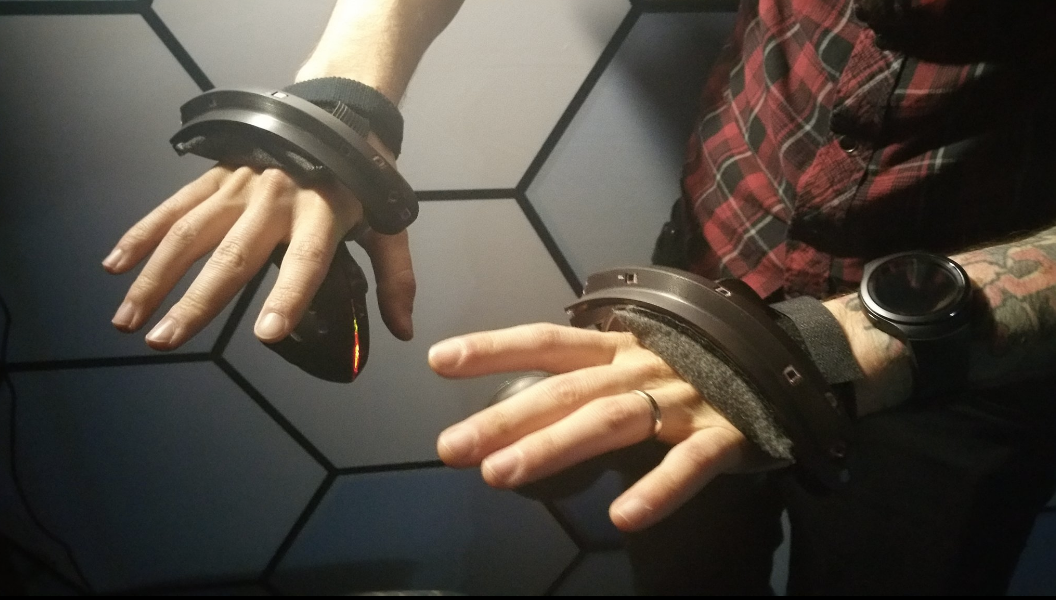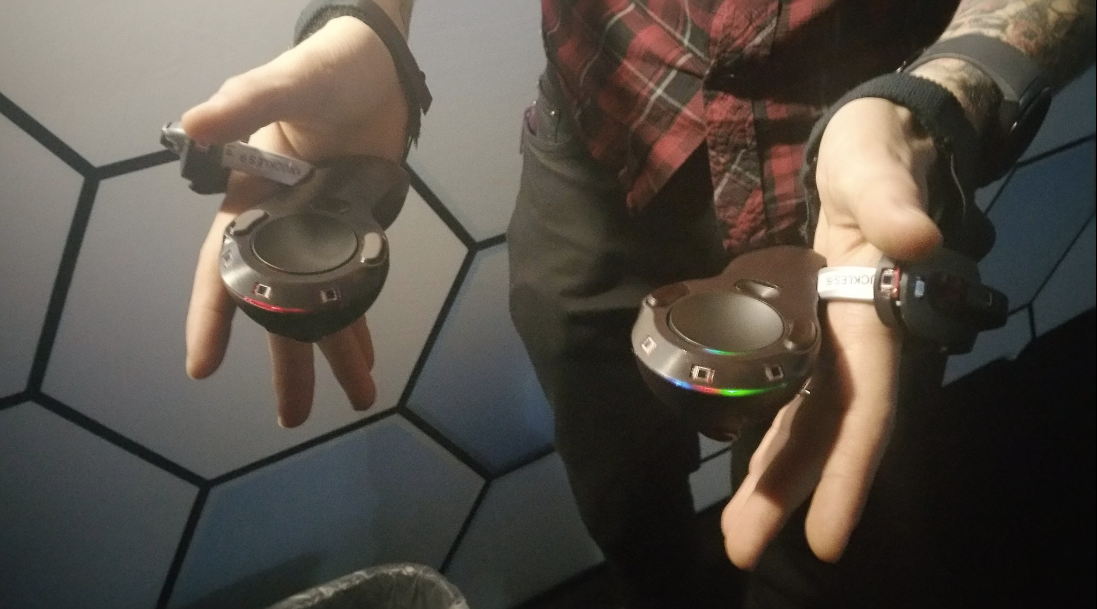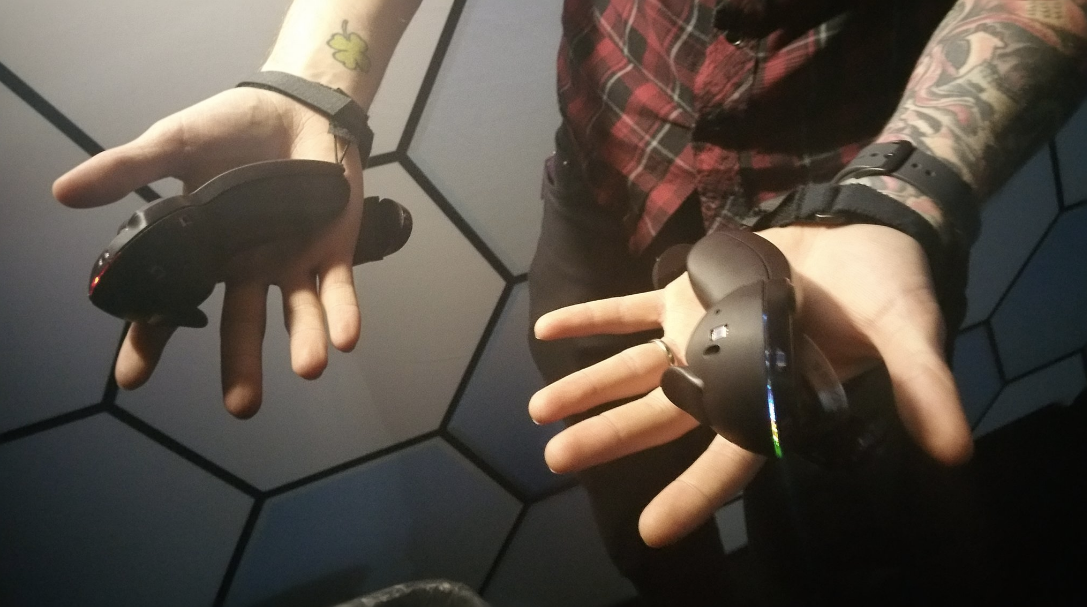 ORIGINAL STORY 12/10/2016 11.08pm: Valve is developing a new motion controller for the HTC Vive.
Pictures of its prototype were leaked on Twitter via developers Robert Merki and @downtohoerth after seeing it at today's Steam Dev Days conference in Seattle.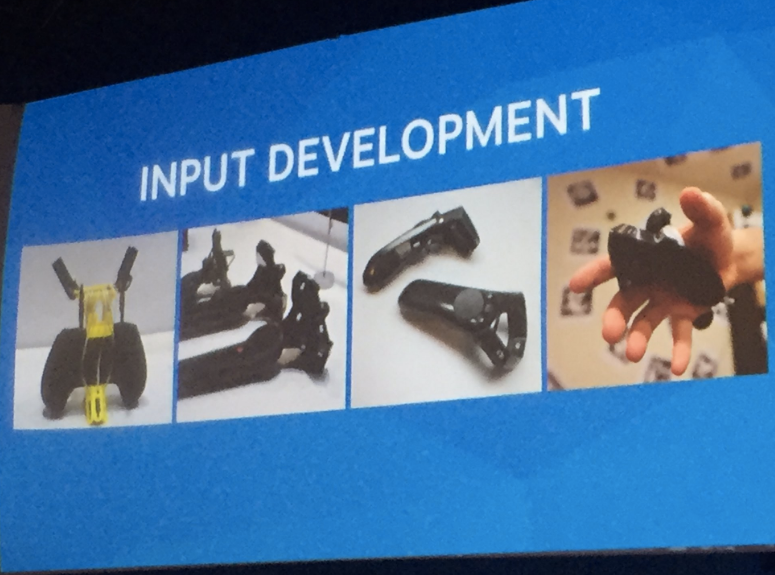 While the pictures are blurry, it looks like one of them allows you to hold the controller with an open palm.
Merki noted on Twitter that "New Vive controllers [are] coming soon. Prototype available at #SteamDevDays", suggesting that these new controllers are indeed coming to market.
We've requested comment from Valve about when the new controllers are expected and if current Vive users will receive a discount on them. After all, the current controllers cost a pretty penny at £116.99 and they've only been out since April.