Valiant Hearts: The Great War tells the story of five WW1 survivors
2D tale inspired by letters from the era.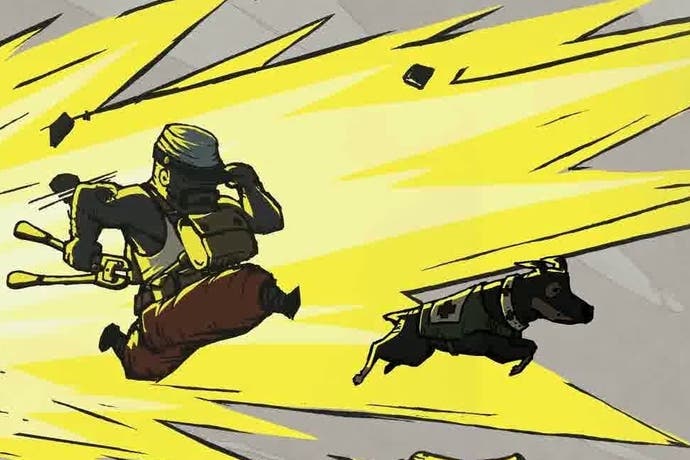 Ubisoft has revealed Valiant Hearts: The Great War, a 2D puzzle adventure that follows five WW1 survivors of different nationalities.
A download-only title, Valiant Hearts marches onto PC, PlayStation 3, PlayStation 4, Xbox 360 and Xbox One next year.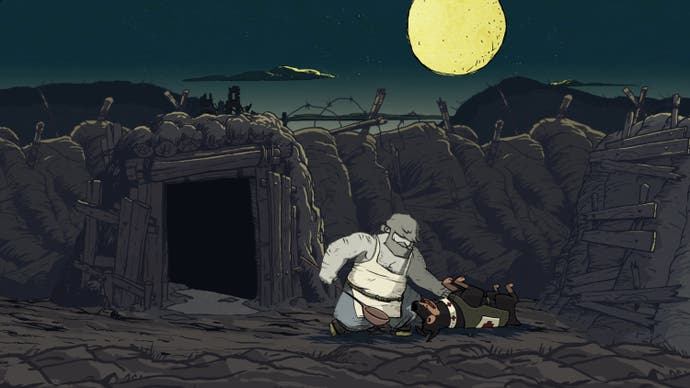 It stars a German soldier, a French prisoner of war, an American volunteer, a Belgian nurse and a failed English pilot, whose stories are inspired by real-life letters from the time period.
Each character's tale is linked by that of a dog, which all will encounter at some point. But the stories are told in a non-linear order, and action will flit between different points-of-view (and sides of the conflict).
Far from a game simply about war, Valiant Hearts is more about the people caught up in it, Ubisoft has said.
Valiant Hearts is the work of Ubisoft Montpellier (presumably the larger office that developed ZombiU rather than Michel Ancel's Villa studio, which only just wrapped up on Rayman Legends). Regardless, it is being developed using Rayman's UbiArt engine, just like the recently-announced Child of Light.