Valiant Hearts: The Great War dated for June
Dog of war.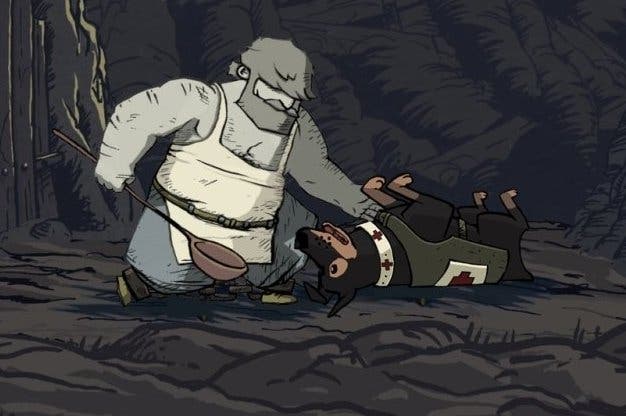 Valiant Hearts: The Great War - Ubisoft's puzzle adventure about World War One - is slated for a 25th June release on PS4, Xbox One, PS3, Xbox 360 and PC.
Priced at £11.99, Valiant Hearts follows the story of four characters whose fates are intertwined as they all encounter the same canine during the days of the great war.
The game is being developed by Ubisoft's Montpellier studio, who previously brought us Raymans Origins and Legends along with ZombiU. Like the recent Rayman games and the recently released Child of Light, Valiant Hearts is made using Ubisoft's proprietary UbiArt Framework engine. It's quite the looker.