Uwe Boll quits crowdfunding with expletive-laden tirade after third project fails
"F*** you all. I have enough money to play golf 'til I'm dead."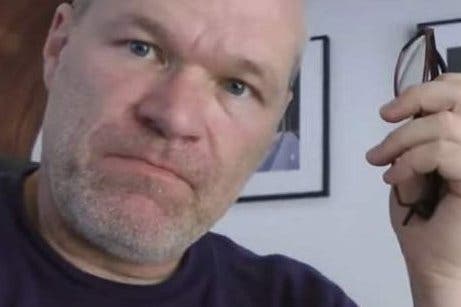 Film director Uwe Boll has announced his decision to quit crowdfunding movies in an expletive-filled most definitely NSFW YouTube tirade.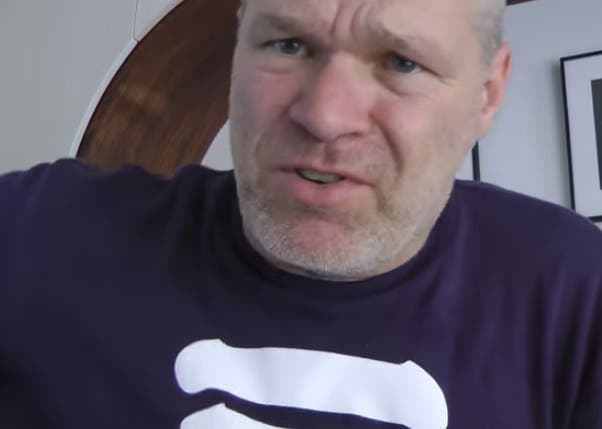 Boll, who helmed numerous video-game-to-big-screen attempts such as BloodRayne, Alone in the Dark and Far Cry, released the rant to concede defeat for his third crowdfunding campaign, for Rampage 3.
"That was my third campaign after Postal 2 failed," Boll lamented, "after Rampage 3 failed on Indiegogo and now Kickstarter too.
"So, basically, my message is f*** yourselves. It looks like no one gives a s*** about Rampage 3 so maybe I shouldn't do it then. I have enough money to play golf 'til I'm dead.
"I wanted to do Rampage 3 because it is an important movie, but it looks like you are easier [sic] giving $600k to make a movie about some r******d wizard in the forest or some Marvel Avengers bulls*** dirt. So goodbye and goodbye Hollywood."
Rampage 3: No Mercy had needed €50k to be successful (£36k). With three days to go it has gathered less than half its total.
Boll had previously attempted to raise $500k for a sequel to his widely-panned film conversion of the controversial game Postal. That campaign ended with just $29k raised.
The 90-second diatribe, entitled "f*** you all", is aimed squarely at anyone who did not back Boll's latest Kickstarter campaign.
But it is followed by a wider-ranging attack, nearly five minutes in length and with little pause for breath, where he criticises Hollywood in general and more specifically George Clooney, Marvel movies, Jennifer Lopez, Robert Downey Jr., foreign film investors and the lack of attention given to the conflict in Darfur.
Both videos lie below:
Where Rampage 3's failed Kickstarter leaves Boll is anyone's guess. Perhaps he'll spend the rest of his days playing golf. Wouldn't that be sad?