US Congress raises concerns about Sony's "monopoly" on Japan's gaming market
Claims country is engaged in "blatant anti-competitive conduct".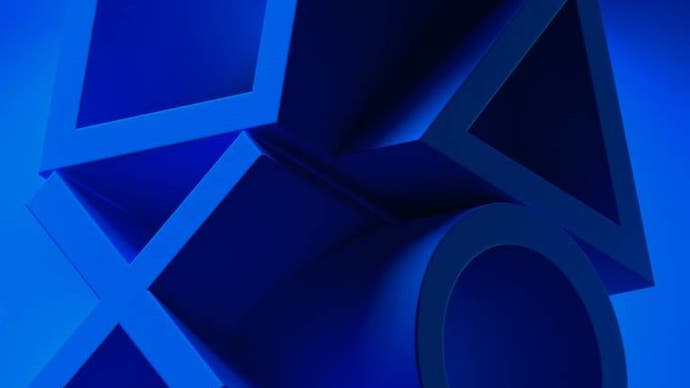 US Members of Congress have raised concerns to the Biden administration about Sony's "monopoly" on the gaming market in Japan.
Senator Maria Cantwell last week remarked during a Senate Finance Committee hearing that Sony was engaging in "blatant anti-competitive conduct", reports Politico.
Further, she called upon US Trade Representative Katherine Tai to "investigate these exclusionary conducts".
Said Cantwell: "I'm told that Sony controls a monopoly of 98% of the high-end game market, yet Japan's government has allowed Sony to engage in blatant anti-competitive conduct through exclusive deals and payments to game publishers."
She then posed the question to Tai: "So what do you think we can do to [better] address these issues and create a level playing field with the [Indo-Pacific Economic Framework] on something as important as this issue?"
Tai has responded that any competition and digital issues will be covered by the Indo-Pacific Economic Framework for Prosperity (IPEF), though declined to comment directly on Sony.
It's quite the statement, especially as it seemingly ignores the prevalence of Nintendo in Japan. Until recently, the Switch was consistently the top-selling console in the country and Nintendo games dominate software sales.
By comparison, Xbox has traditionally struggled to sell consoles in Japan.
Now, two letters from lawmakers - one from Democrats, one from Republicans - have been sent to Tai and commerce secretary Gina Raimondo in response to Cantwell's comments, reports Axios.
The Republican letter alleges Sony signs deals designed to keep Japanese games from Microsoft's Xbox, which "may violate Japan's antitrust laws".
It continues: "The Japanese government's effective policy of non-prosecution when it comes to Sony appears to be a serious barrier to US exports, with real impacts for Microsoft and the many US game developers and publishers that sell globally but see their earnings in Japan depressed by these practices." The letter from Democrats reportedly reads similarly.
Of course, anti-competition is a big topic at the moment, owing to Microsoft's $69bn bid to take over Activision Blizzard. Axios reports Microsoft's government affairs team has discussed these issues with members of Congress, though the Xbox owner hasn't stated how involved it is in these latest discussions.
"Sony's anti-competitive tactics deserve discussion, and we welcome further investigation to ensure a level playing field in the video game industry," said Microsoft spokesperson David Cuddy.
Eurogamer has contacted Sony for comment.
Provisional findings from the UK's CMA said Microsoft's Activision Blizzard takeover "will not result in a substantial lessening of competition in relation to console gaming in the UK".